New Bibliography
---
Books by and about Shunryu Suzuki
Books by and About Shunryu Suzuki with more info

Suzuki's College Disertation page
Excerpts featuring Suzuki from various books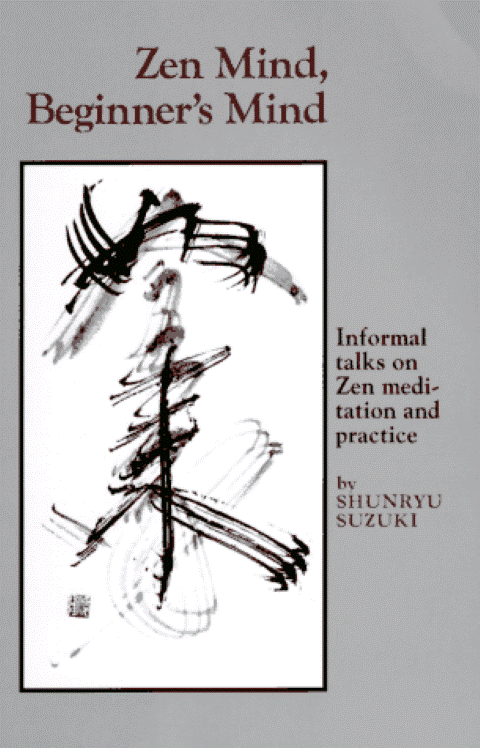 Edited by Trudy Dixon and Richard Baker (uncredited)

back cover of original ZMBM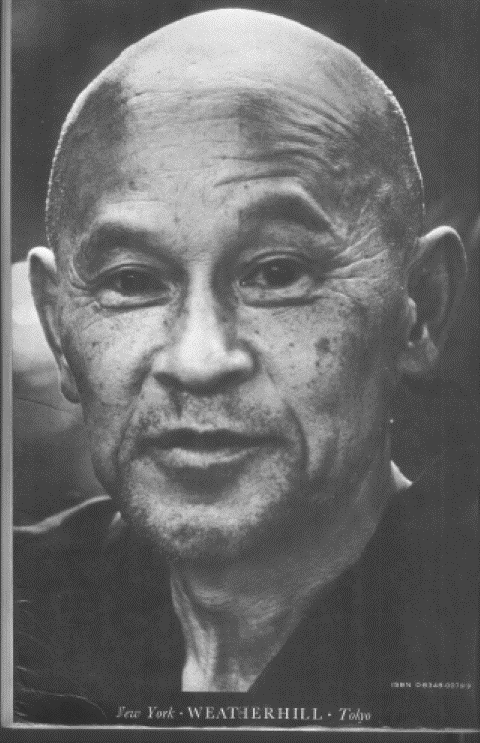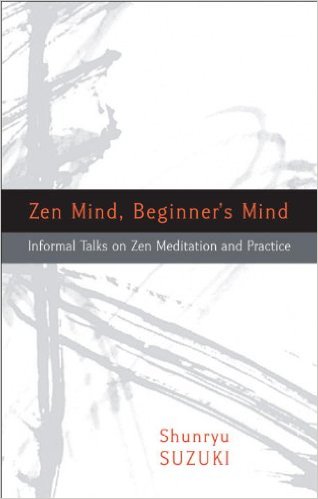 40th Anniversary Issue of ZMBM

ZMBM at 40 with notes (the afterword to the 40th anniversary issue of ZMBM by DC)

ZMBM.net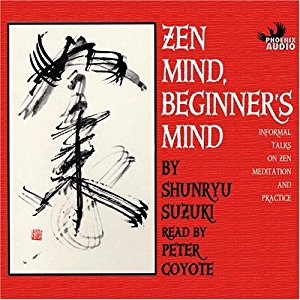 Abridged - It's on Youtube

Peter Coyote
---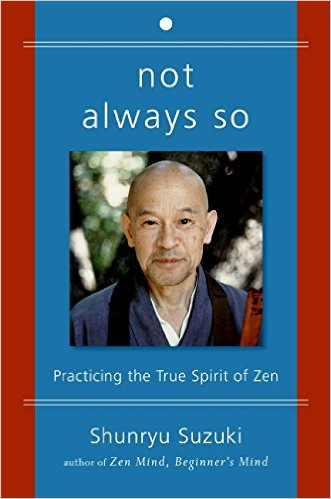 Edited by Edward Brown
---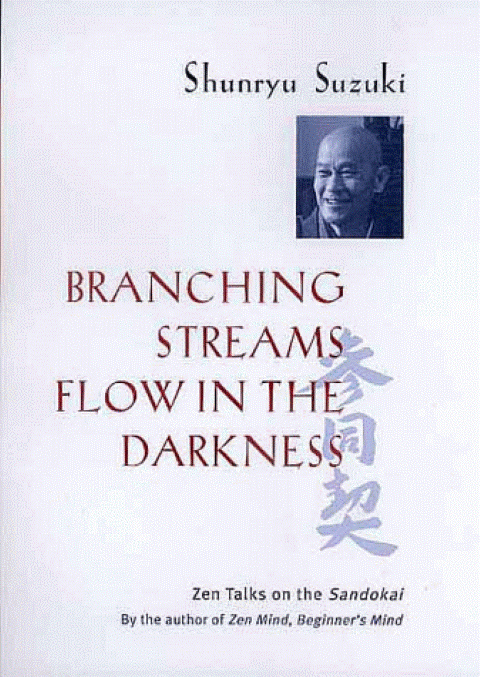 Mel Weitsman & Michael Wenger (Editors)

For more info go to Branching Streams.
---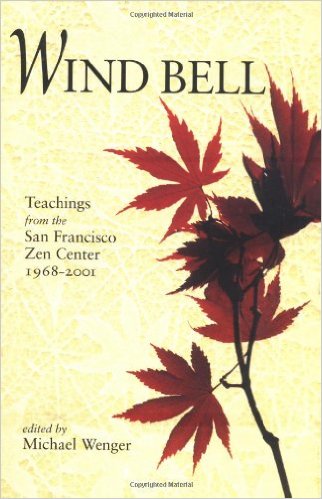 Wenger, Michael & Erlich, Gretel (Editors)
---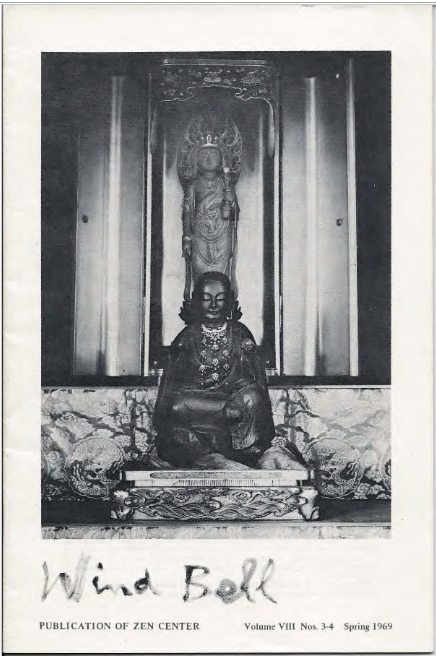 The Trikaya - edited by Tim Buckley from Shunryu Suzuki lectures on the Lotus Sutra.

Vol. 8: 69-03, Complete Wind Bell

Read on as text file
---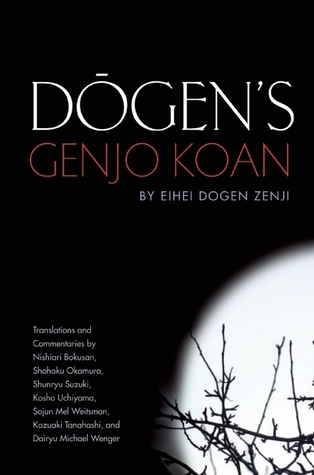 Three Commentaries
This unique edition of Dogen's Genjo Koan (Actualization of Reality) contains three separate translations and several commentaries by a wide variety of Zen masters. Nishiari Bokusan, Shohaku Okamura, Shunryu Suzuki, Kosho Uchiyama. Sojun Mel Weitsman, Kazuaki Tanahashi, and Dairyu Michael Wenger all have contributed to the presentation.
---



click on thumbnail to enlarge

Remembering the Dragon: Recollections of Suzuki Roshi by his Students.
Gil Fronsdal - editor

Published by Sati Center and SFZC in 2004 on the occasion of the 100th anniversary

hi resolution - low resolution
---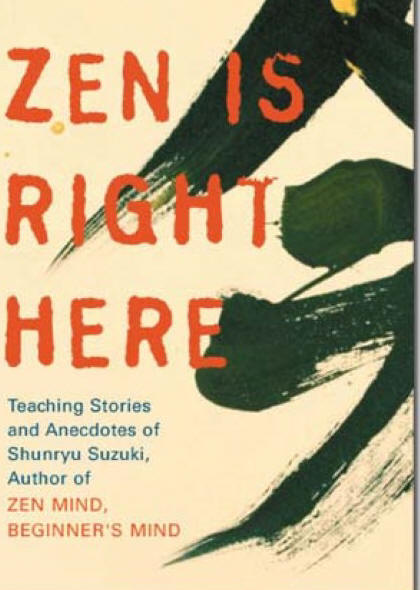 By Shunryu Suzuki
Edited by David Chadwick

ZIRH page with the whole book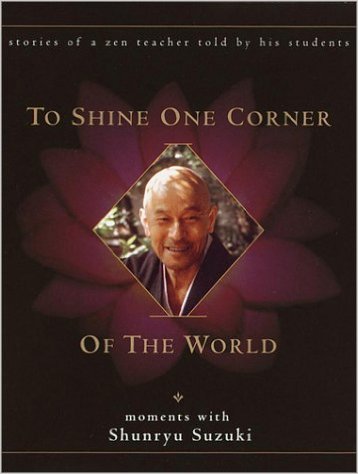 Zen is Right Here once was
To Shine One Corner of the World: Moments with Shunryu Suzuki
---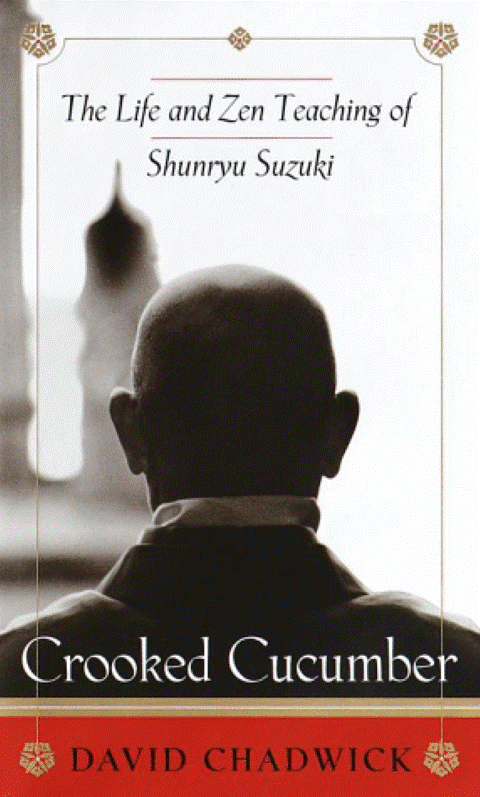 Crooked Cucumber - with the whole book

DC home page
---
Books by Students and related
an incomplete list
---
---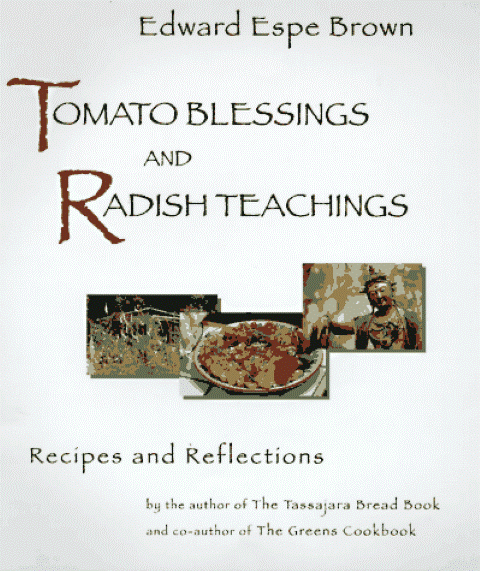 Many Suzuki stories
Other books by Edward Brown

Edward Brown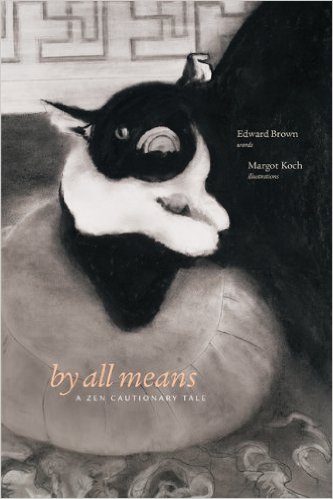 ---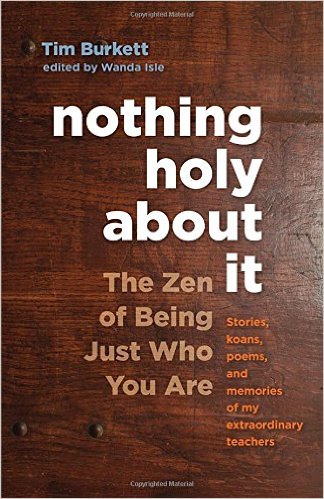 features Suzuki and Katagiri

Nothing Holy about It dot com

Tim Burkett
---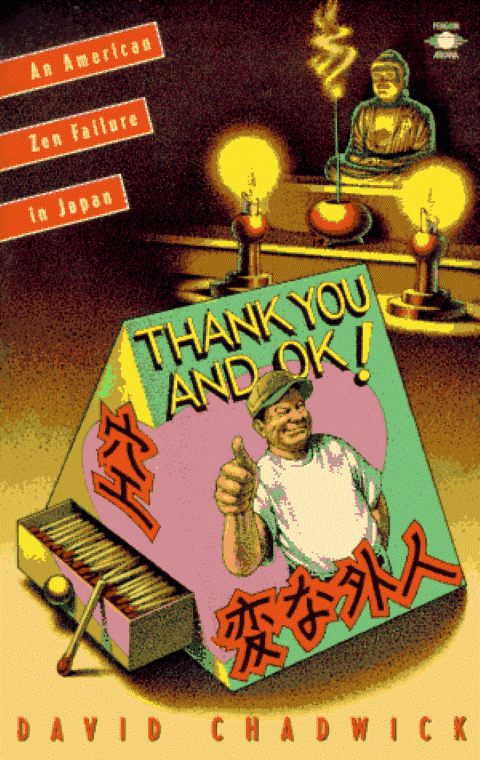 17 pages on Shunryu Suzuki all added up - more on Dainin Katagiri

Thank You and OK home page - read the whole book

Books by David Chadwick
---
Gratefully Remembering Kobun to be available soon

DC chapter from this book
---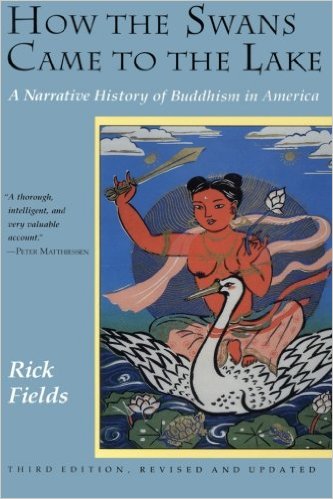 Rick Fields with excerpt about Shunryu Suzuki
---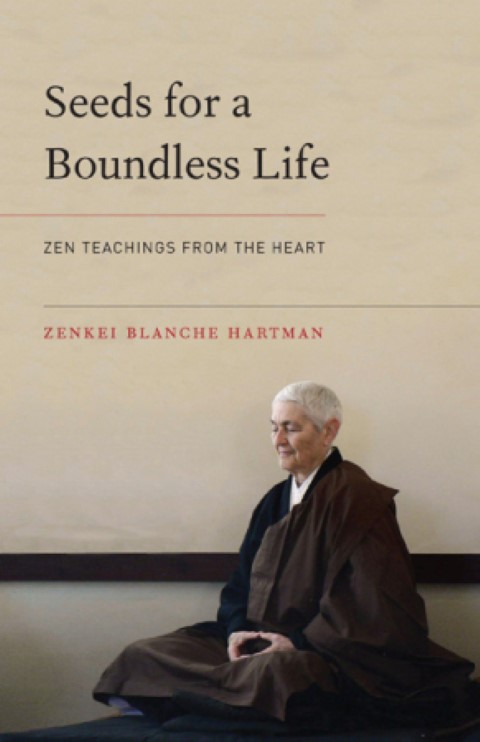 Blanch Hartman
---
---
---
---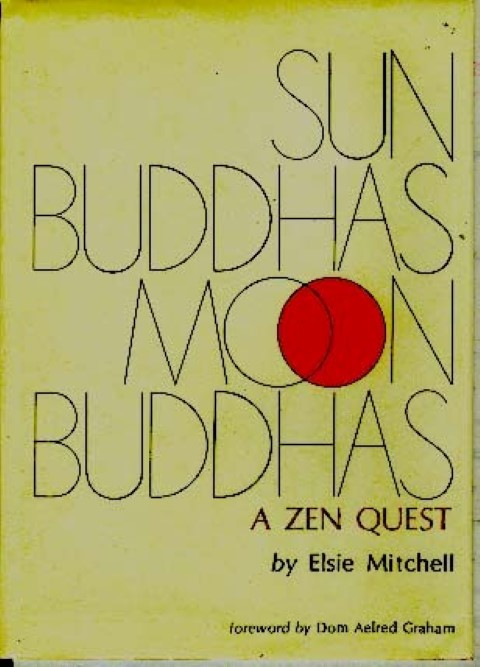 Excerpt about Shunryu Suzuki

Elsie Mitchell
---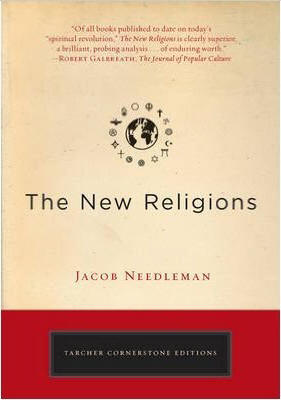 A lot on the SFZC, Tassajara, and Shunryu Suzuki. Maybe the first to do so.

Read some of it
---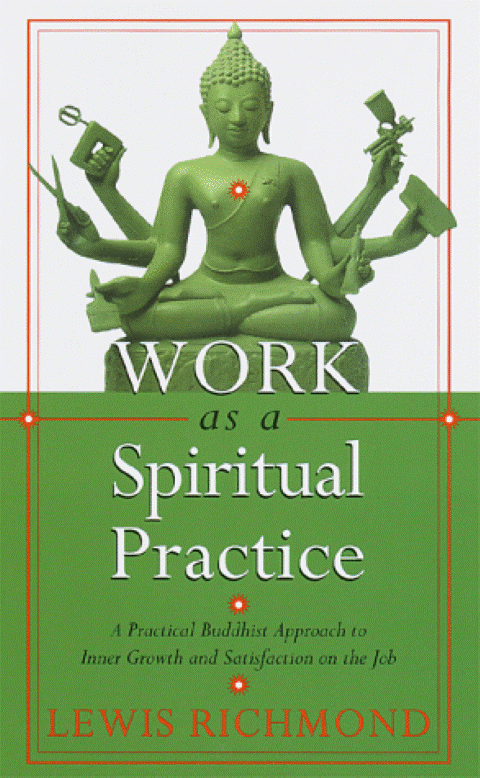 Books by Lew Richmond

Music by Lew Richmond

Lew Richmond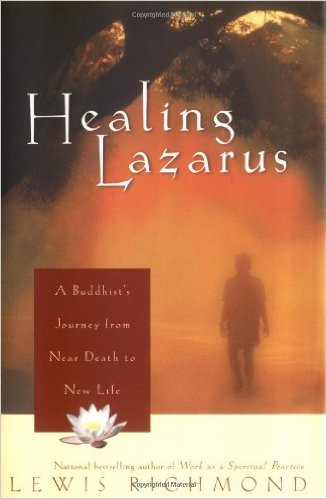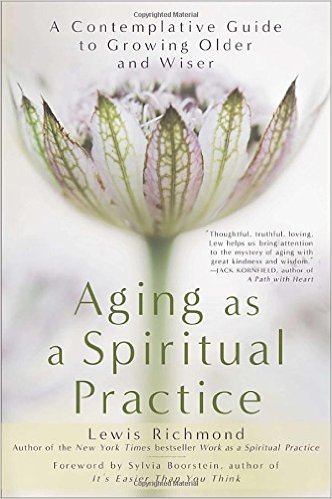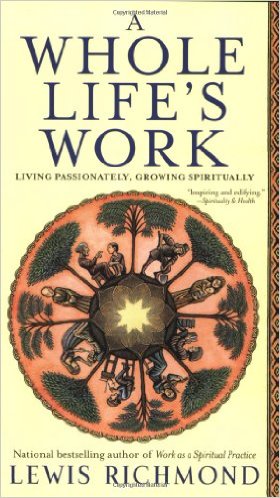 ---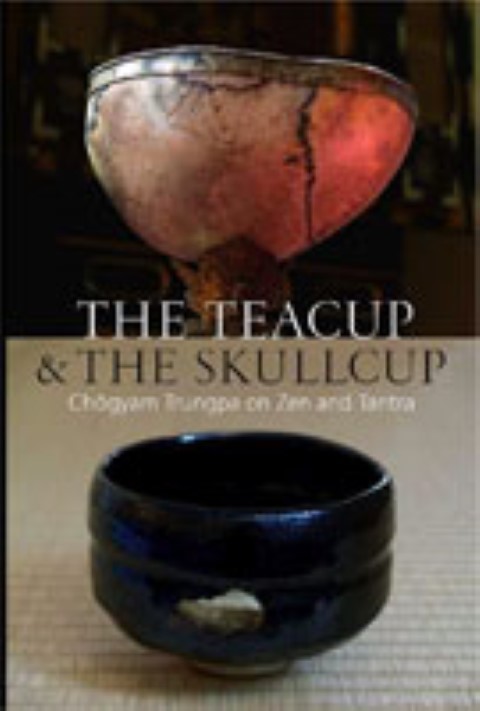 Trungpa & Suzuki

David Schneider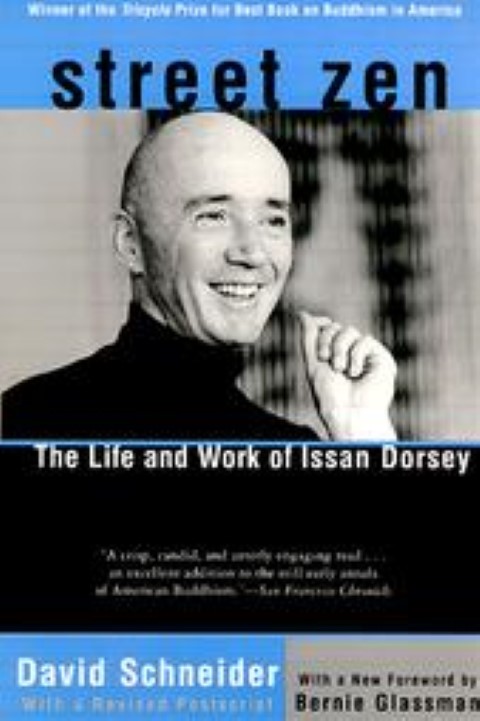 Issan Tommy Dorsey
---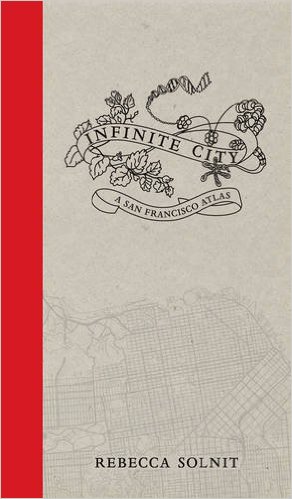 with Footprints of Suzuki Shunryu & Zen groups
See Dharma Wheels and Fish Ladders

Rebecca Solnit website
---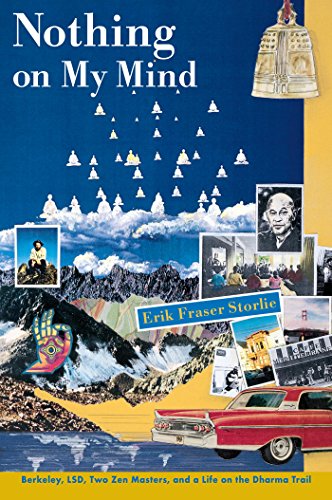 features Suzuki and Katagiri

Eric Storlie
---
---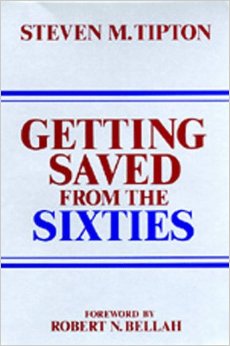 Subtitle: The Transformation of Moral Meaning in American Culture

(based on interviews with students in and around SFZC in the 1970s.)

Books by Steve Tipton

Steve Tipton
---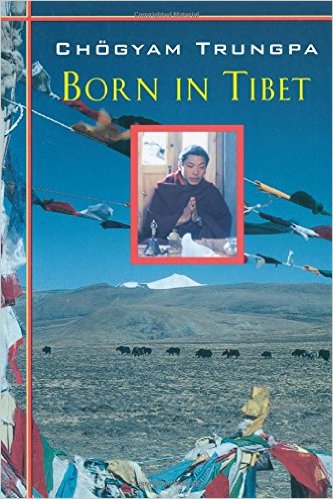 Epilogue from third edition featuring Suzuki

Trungpa on Suzuki from this Garuda

Chogyam Trungpa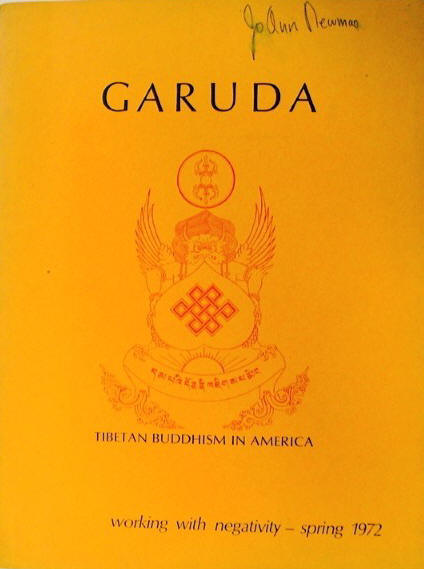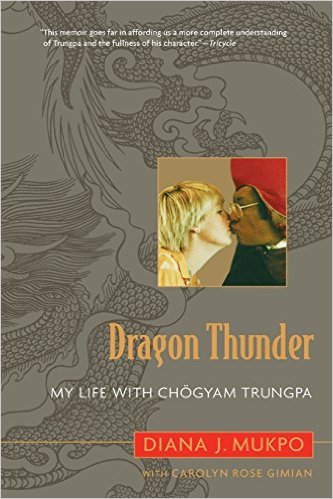 Shunryu Suzuki in this book
---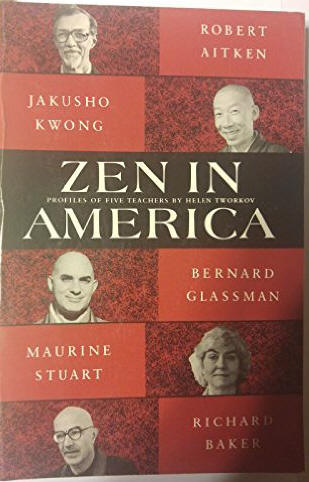 ---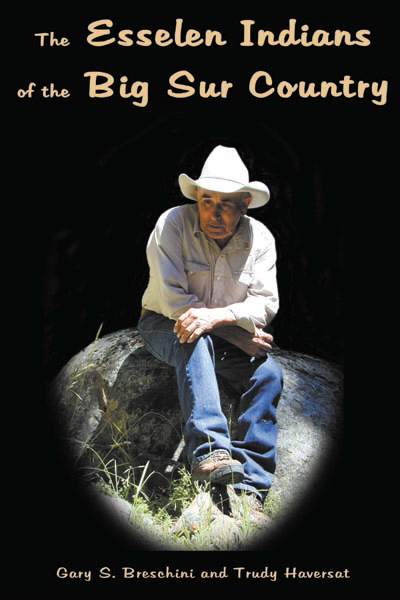 ---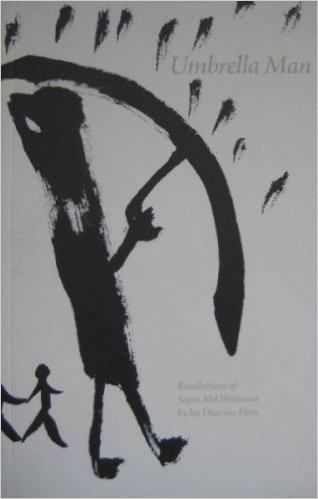 Recollections of Sojun Mel Weitsman by his dharma heirs.

Mel Weitsman
---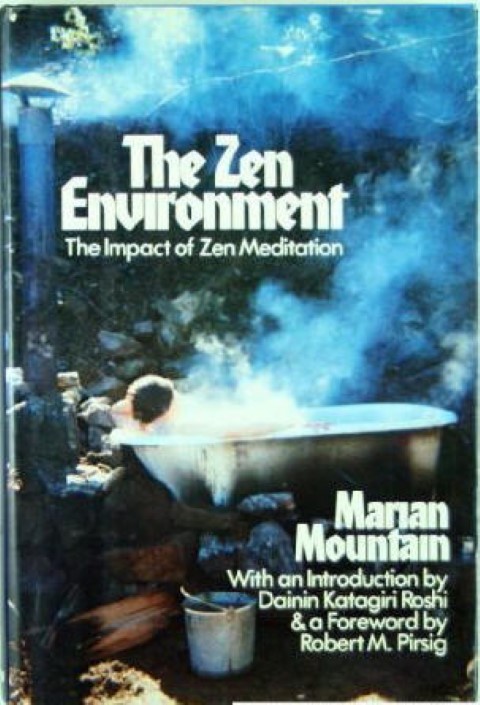 with Shunryu Suzuki and Sotan Tatsugami and more

Marian (Derby) Wisberg


---
More Books by students and related
---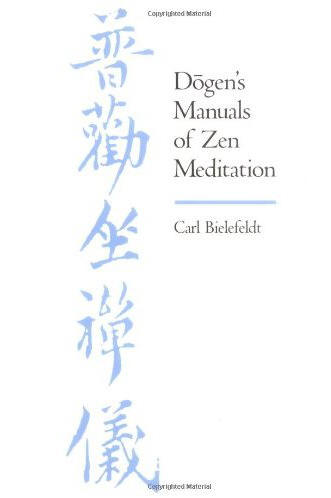 Carl Bielefeldt
---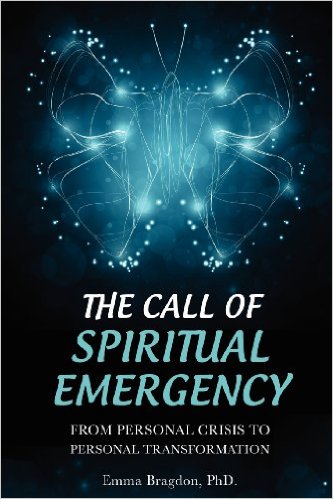 Emma Bragdon
---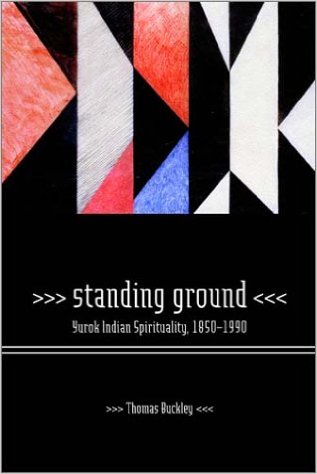 Tim Buckley
---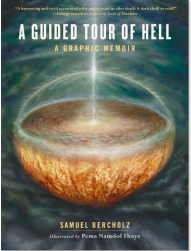 Founder of Shambhala.
Sam Bercholz
---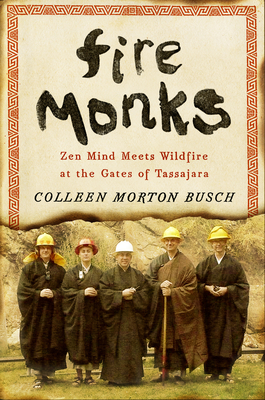 Tassajara Area Fire History
---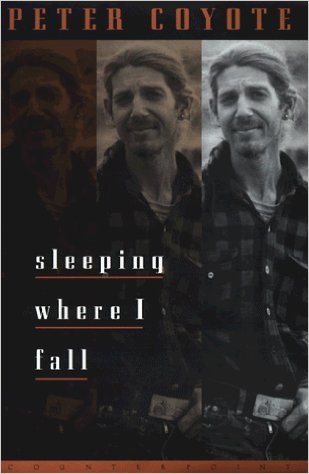 Excerpt about Human Be-in mentioning Suzuki

Peter Coyote
---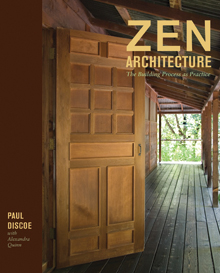 Paul Discoe
---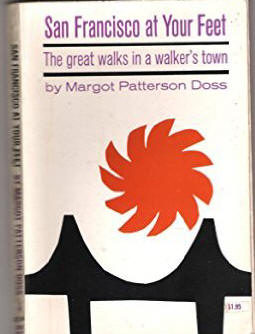 Must be first mention of Suzuki in a book - 1959 walk through Japantown.
Margot Doss interview
---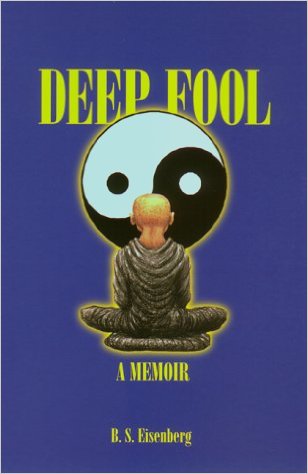 Focuses on his rape of a guest at Tassajara
DC on this in Tassajara Stories
---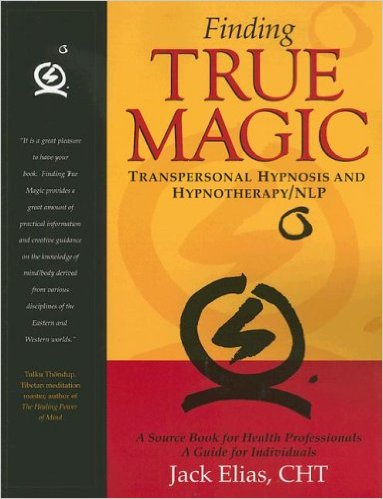 Jack Elias
---
---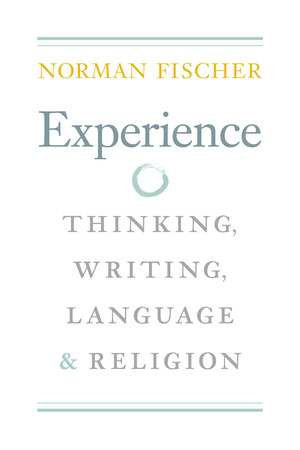 Norman Fischer website
---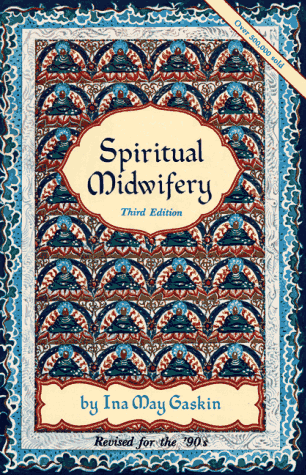 Stephan and Ina May Gaskin

Suzuki story from Spiritual Midwifery by Ina May Gaskin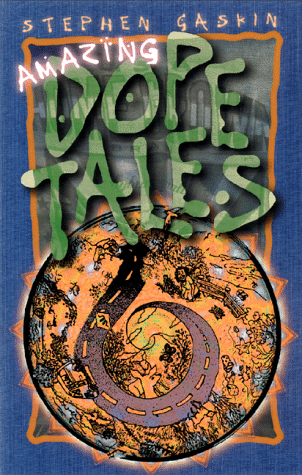 ---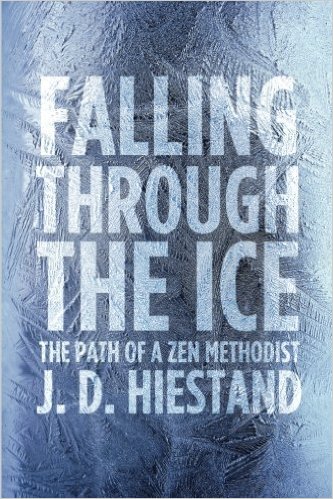 Grew up in family involved in Los Altos Haiku Zendo
---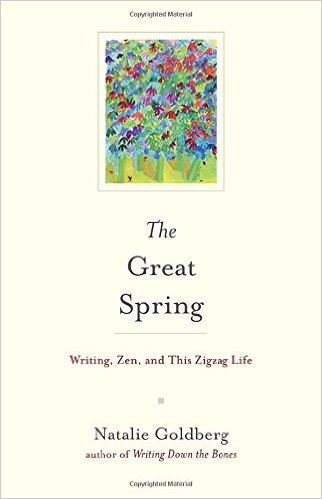 Two of Natalie's books featuring Dainin Katagiri: The Long Quiet Highway and The Great Failure

Natalie Goldberg books
---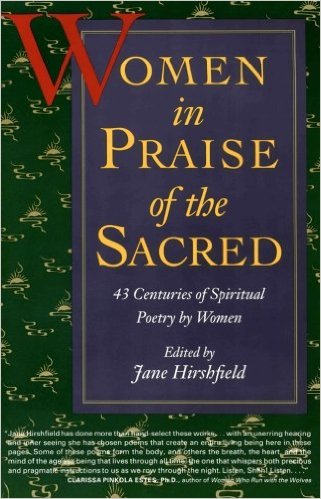 Books, mainly poetry, by Jane Hirshfield
---
---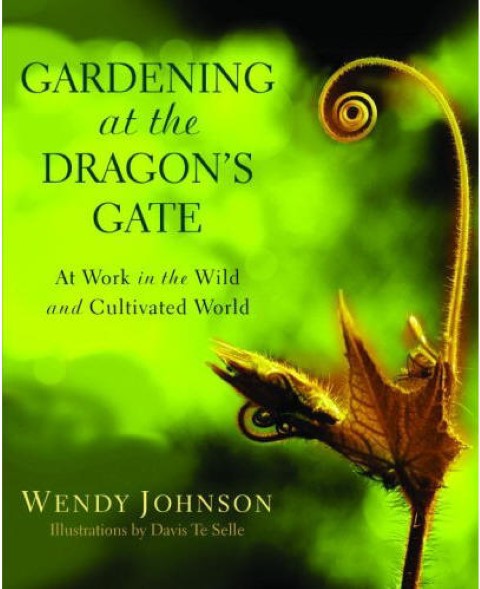 ---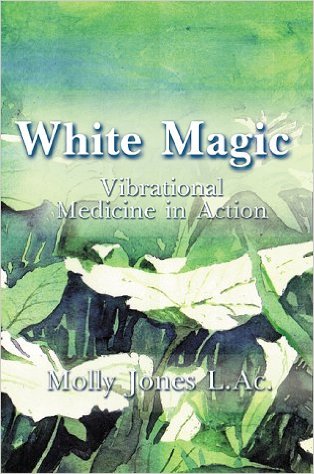 Molly Jones
---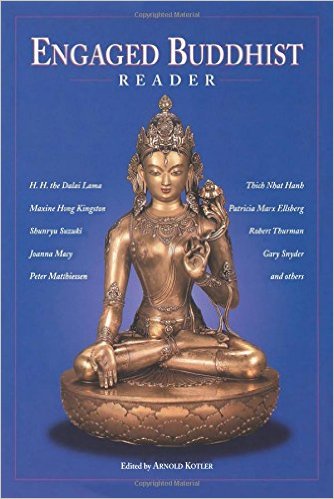 Books by and edited by Arnie Kotler (incomplete)

Arnie Kotler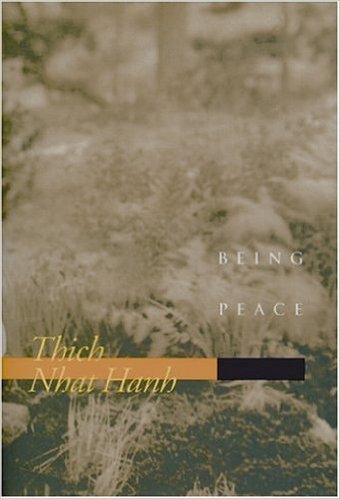 ---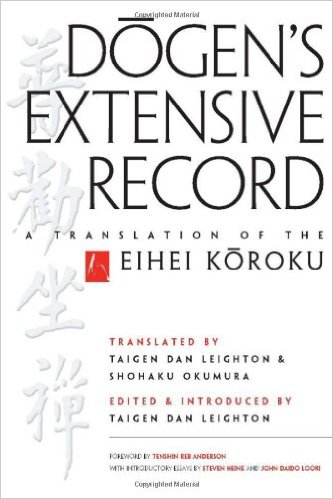 The many Buddhist Books by Taigen Dan Leighton and others he suggests

Two excerpts with Suzuki commentary on this page

Taigen Dan Leighton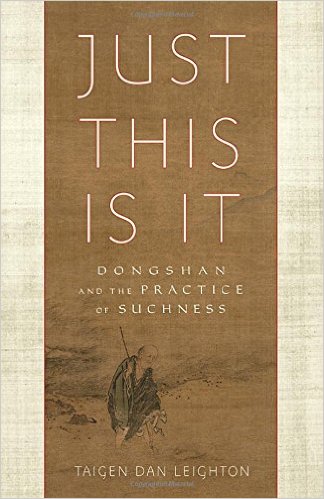 ---
---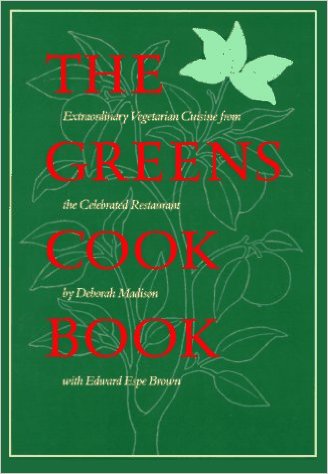 Books by Deborah Madison

Deborah Madison
---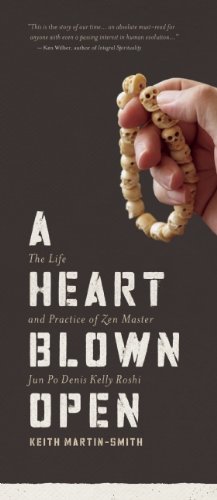 Excerpts with Suzuki

DC on this book
---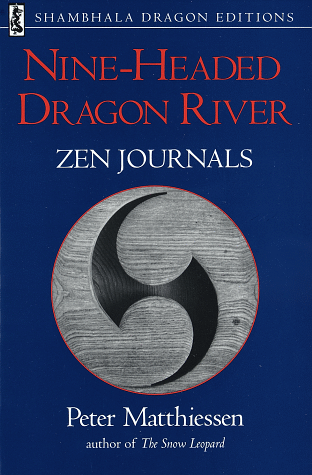 ---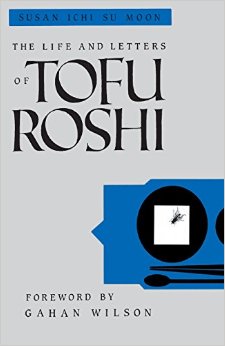 Susan Moon books
---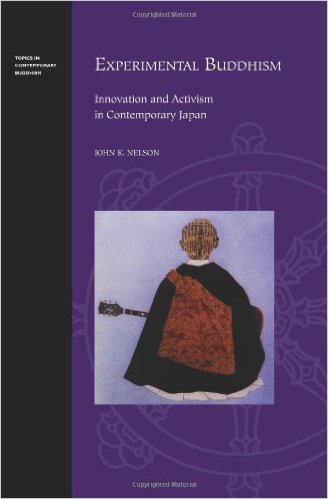 John K. Nelson (not the one who lived at ZC)
---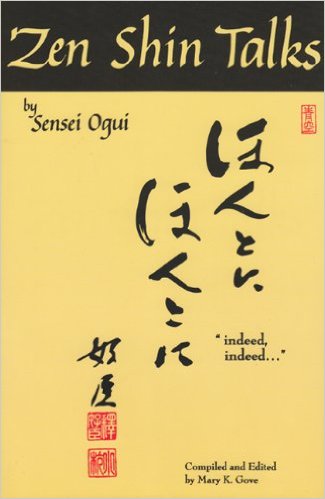 Koshin Ogui with links to much on Suzuki and him
---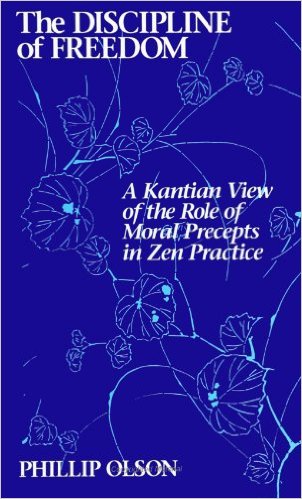 ---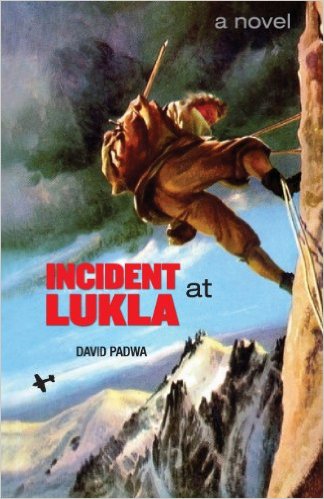 David Padwa
---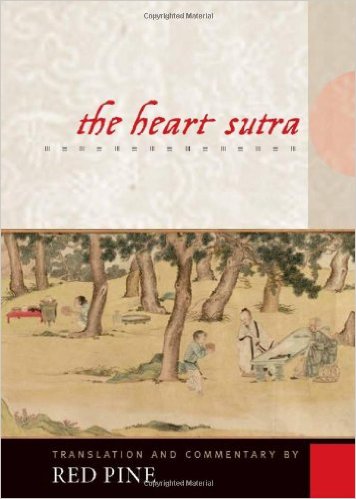 Red Pine
---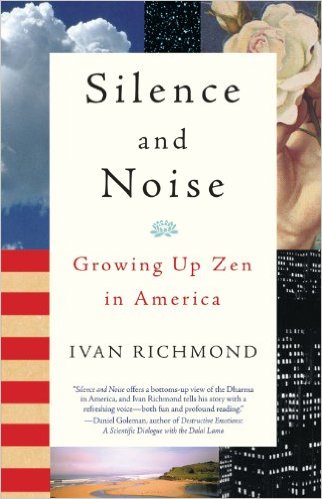 ---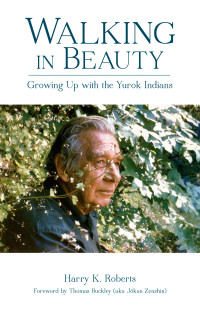 Harry Roberts
---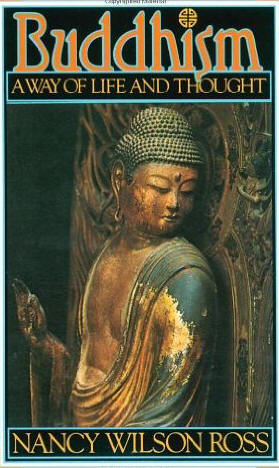 Nancy Wilson Ross
---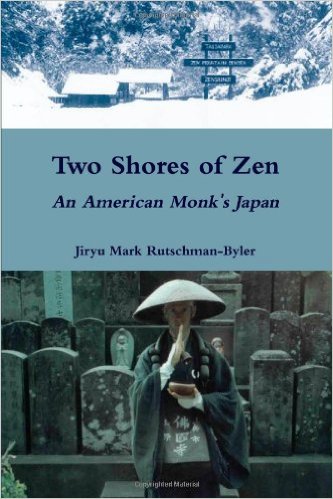 Read the book at Jiryu's website
---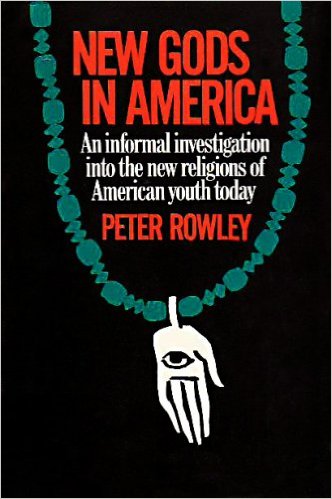 Suzuki excerpt from New Gods in America
---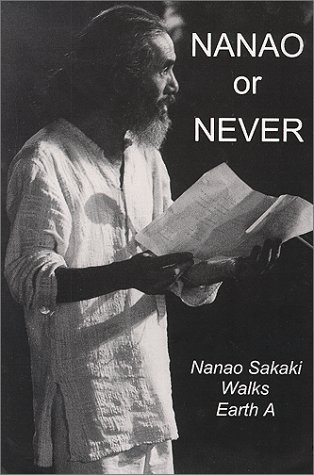 Nanao Sakaki
---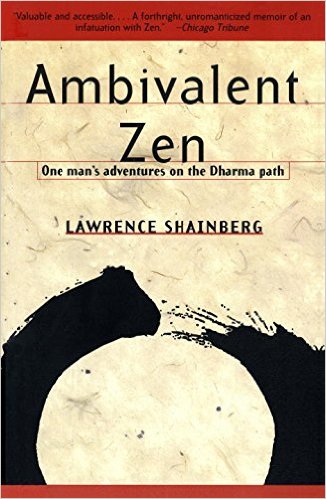 excerpt about Zen Mind, Beginner's Mind
---
---
---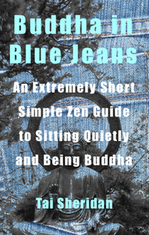 Tai Sheridan books

Tai Sheridan
---
---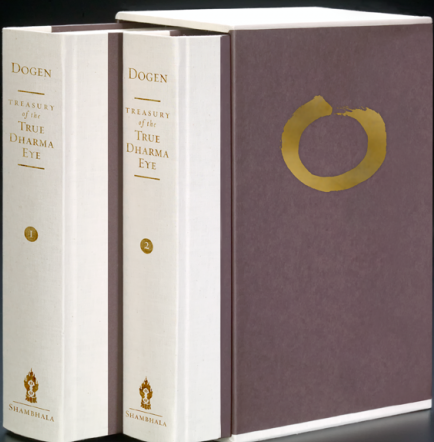 Treasury of the True Dharma Eye: Zen Master Dogen's Shobo Genzo

Books by Kazuaki Tanahashi

Kazuaki Tanahashi
---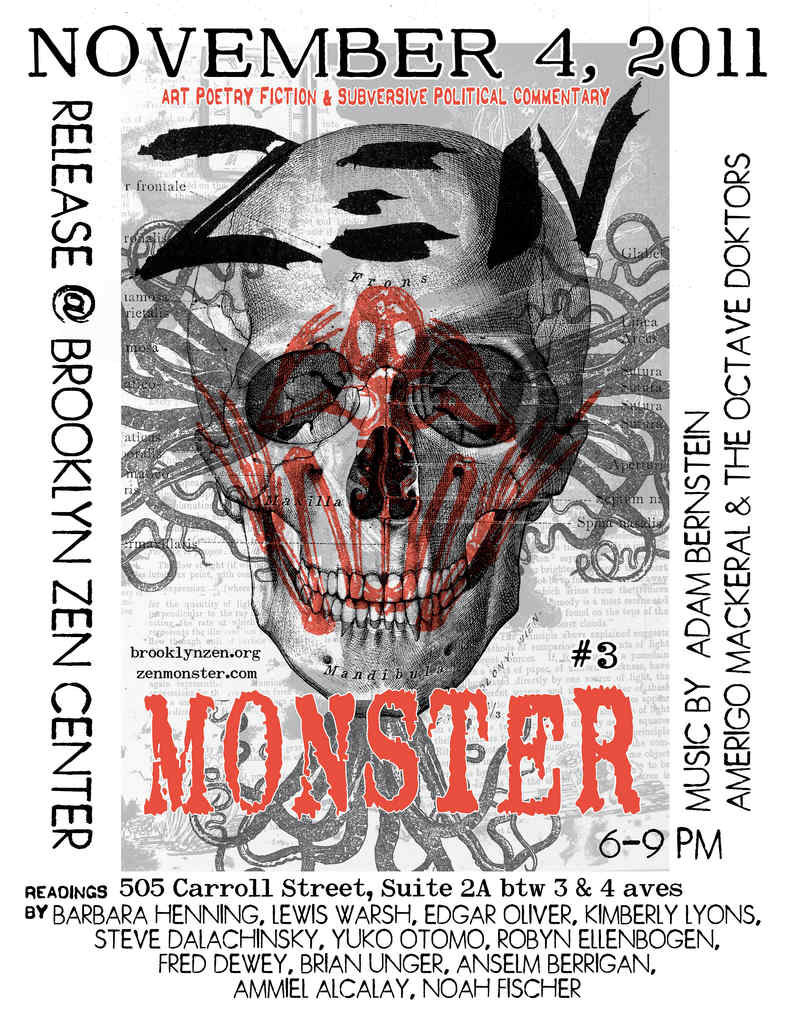 Brian Unger editor
---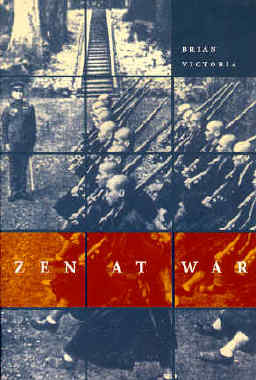 Brian Victoria
---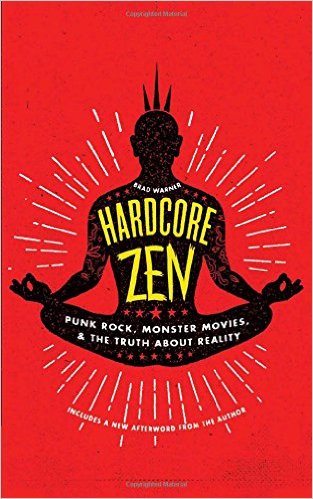 Books by Brad Warner

Brad Warner
---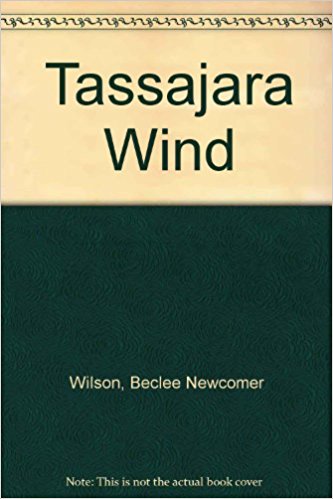 All poetry books by Beclee Wilson
---
---
A few key Influential Books from the Sixties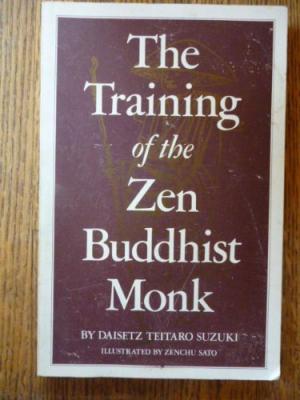 1934
Along with Watts, most influential
---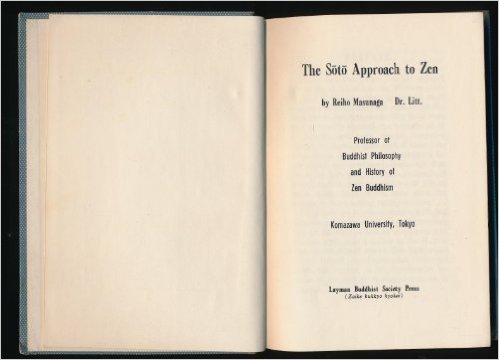 1957 - Masunaga lived and taught at the SFZC in the eighties
---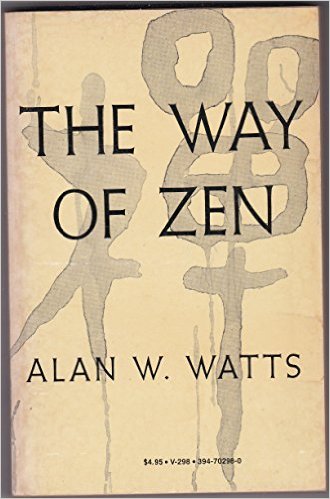 1957
Most mentioned book (plus other books and Watt's TV and radio shows) as sparking their first interest in practice
Alan Watts
---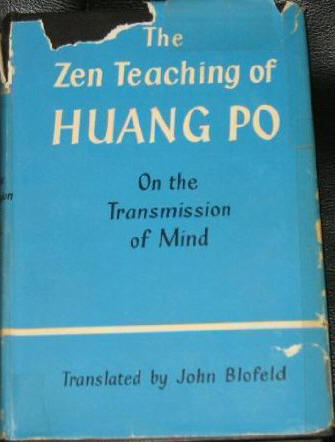 1958
---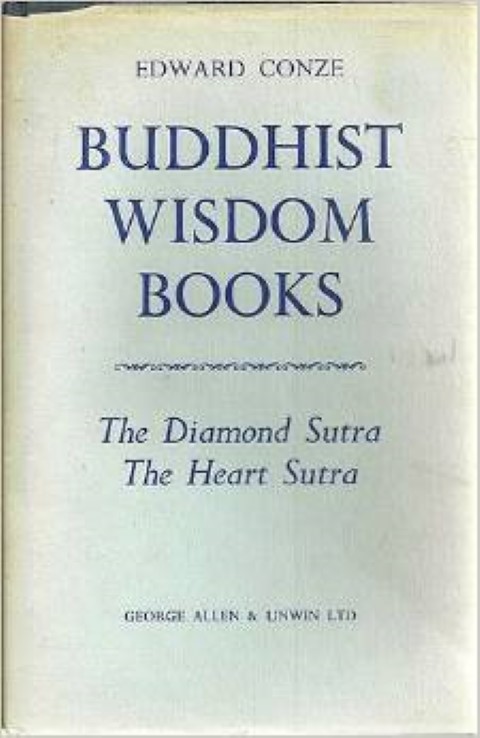 1958
Book all students studied at first Tassajara practice period

Edward Conze
---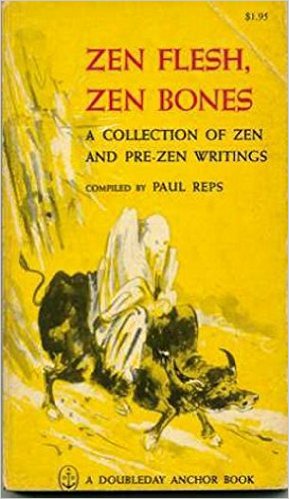 1958

---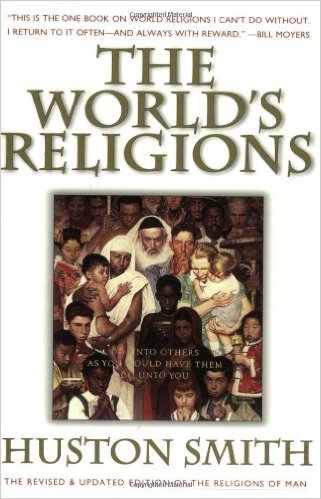 1958
Books by Huston Smith

Huston Smith
---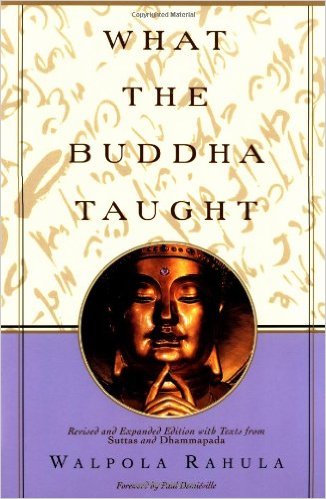 1959
---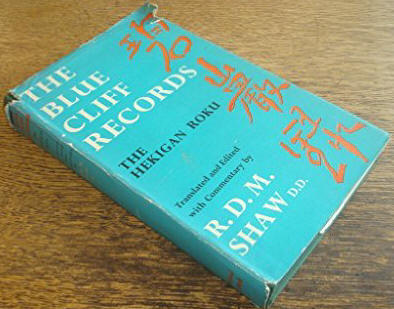 1961
---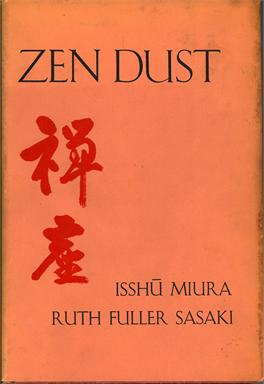 1966

---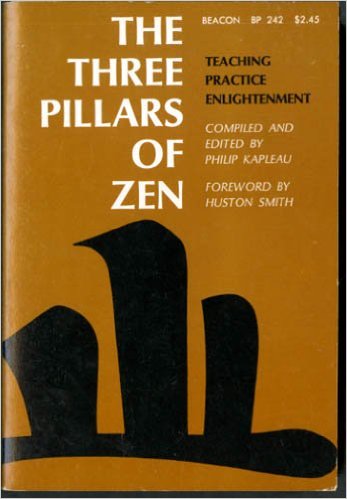 1967
---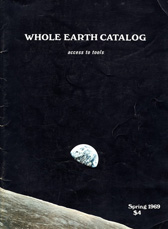 1968
---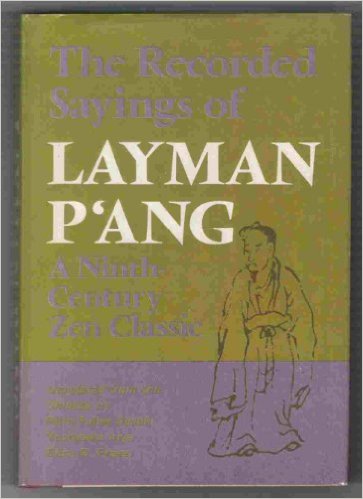 1971
interview with Dana Fraser
---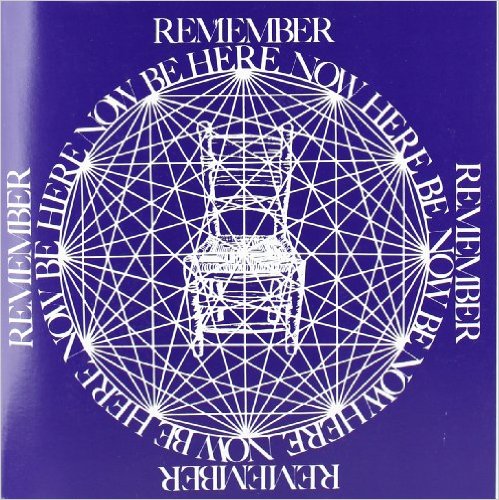 1971
Included Tassajara schedule which brought Ted Marshall to ZC