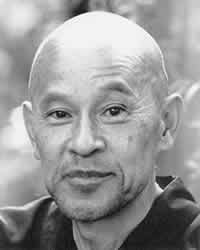 cuke.com - home| what was new | table of contents | Shunryu Suzuki Index | donate
People in cuke.com, a hub of sorts - started 4-13-11

People Index or link pages - for more people, see Interviews, Brief Memories, Suzuki Stories, Links, Comments, CukeSanghaNews, and a few other places for some stragglers
Tim (Thomas) Buckley
Suzuki student (now ordained by Peter Schneider) Tim Buckley's Great River Zendo in West Bath, Maine. Here's their listing on the SZBA site. Here's their Facebook link.
---
MEMORIES OF SUZUKI Roshi FROM WIND BELL AND DC FILES - #6 - Tim Buckley
Tim with Suzuki Roshi in his Garden story from that letter in Brief Memories
3-31-11 - Is That So? by Laura Burges on Tim Buckley: Zen Way, Yurok Way
on the SFZC website.
Books by Thomas Buckley
Standing Ground: Yurok Indian Spirituality, 1850–1990 by Thomas Buckley (UC Press page for the book)
Here's a note from Tim about the book put on cuke in Dec. '09
---
Blood Magic: The Anthropology of Menstruation
University of California Press (June 2, 1988)
---
Walking in Beauty: Growing up with the Yurok Indians
by Harry Roberts - Tim Buckley helped Harry create this book, wrote the introduction, and wrote the following about the book including how to get it.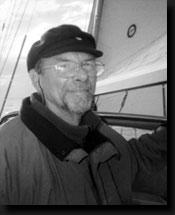 Tim has done some serious sailing.
---
Tim is mentioned many times on cuke. Just go to Home or What's New page and do a site search for Buckley to see some of these instances, some of them photo credits. - dc
---
---
There's a lot of old material that's as good as new if you haven't read it. -DC
---
contact DC at <dchad@cuke.com>
---