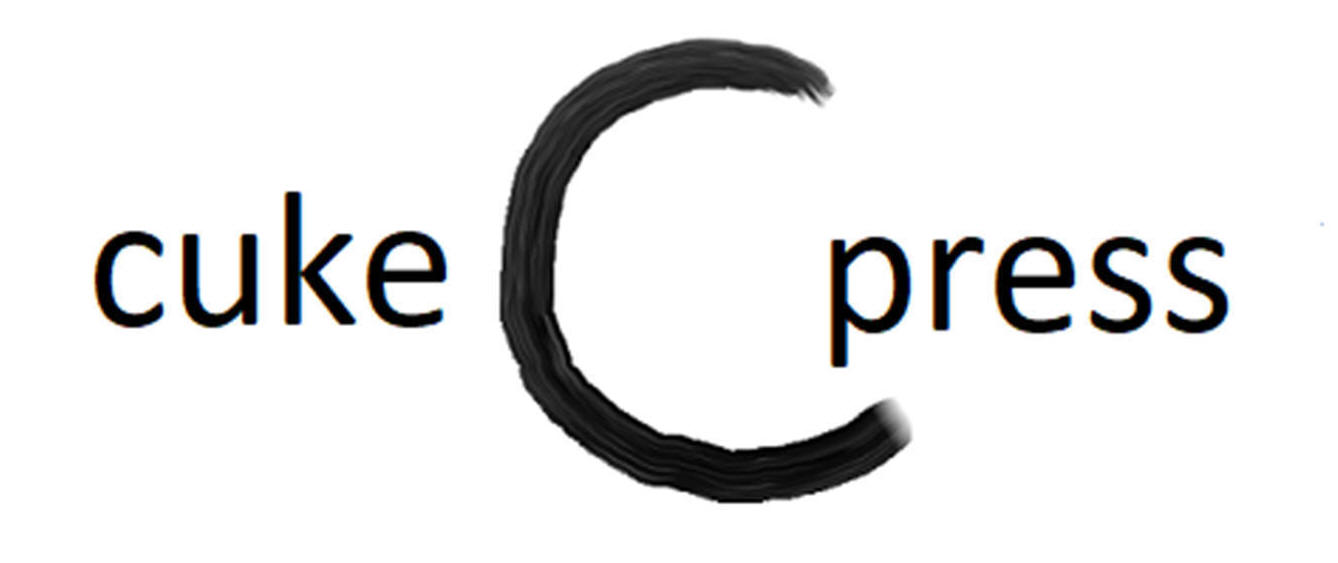 Cuke Press only has one book so far.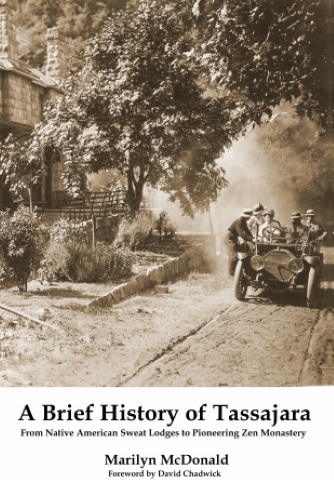 A Brief History of Tassajara: from Native American Sweat Lodges to Pioneering Zen Monastery
by Marilyn McDonald with a foreword by David Chadwick
Official date of publication November 19, 2018
Till then it's available at the San Francisco Zen Center's three centers: Tassajara Zen Mt. Center, the City Center, and Green Gulch Farm in late July. It can be ordered from the SFZC Bookstore.
It is now also available via our distributor, Itasca Books.
The reason why the official date of publication is November 19, 2018
Cuke Press
PO Box 151471
San Rafael, CA 94915
cuke-press@cuke.com
---