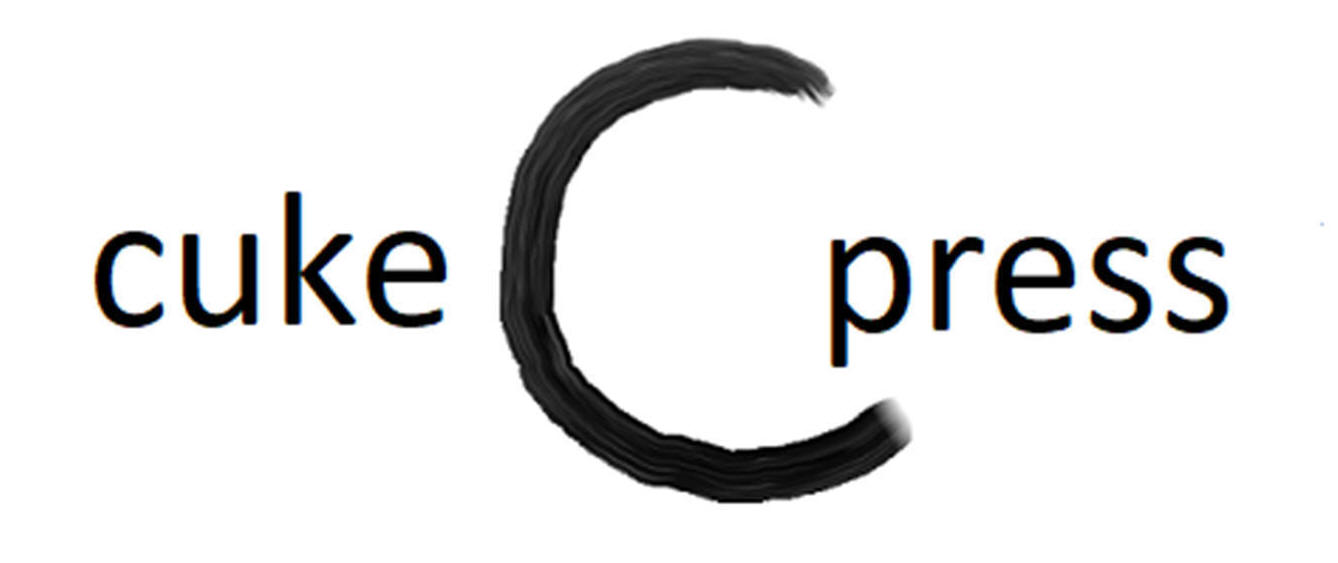 Cuke Press only has one book so far.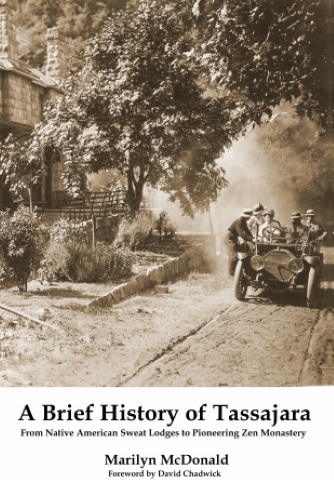 A Brief History of Tassajara: from Native American Sweat Lodges to Pioneering Zen Monastery
by Marilyn McDonald with a foreword by David Chadwick
Press page with basic description of book.
Date of publication November 19, 2018
Available at the San Francisco Zen Center's three centers: Tassajara Zen Mt. Center, the City Center Bookstore at 300 Page St. in SF, and Green Gulch Farm in late July. It can be ordered from the

SFZC Bookstore

or the 3rd printing from any bookstore via Ingram Books

(ISBN -
9781732287709)
.
February 18 2019 - Cuke Press Amazon.com link for this book - at $15 - latest updated version 3rd printing by Amazon KDP (ISBN 9781732287723).
Distributed by Ingram Books
Cuke Press
PO Box 151471
San Rafael, CA 94915


cuke-press@cuke.com
---