David Rogers
David has six excellent articles on the Tassajara history page.
---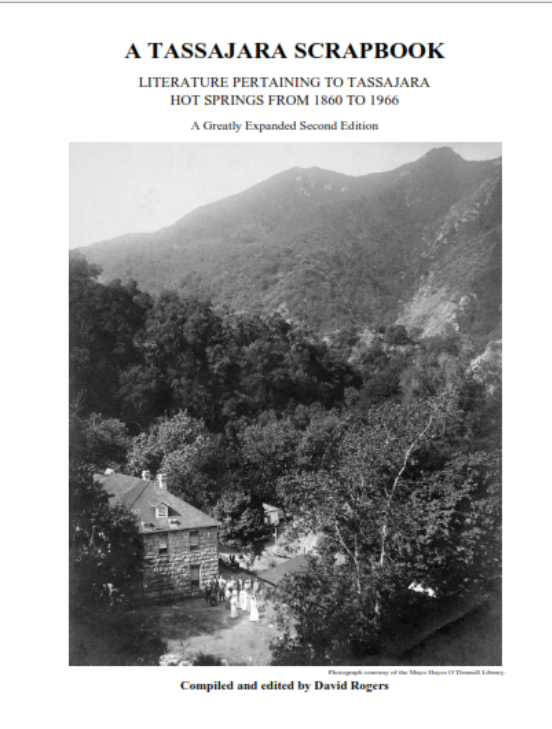 A TASSAJARA SCRAP-BOOK
Literature Pertaining to Tassajara Hot Springs, Santa Lucia Mountains, Monterey County, California
from 1861 to 1966
Greatly Expanded Second Edition
359 pages - see cover below
2022
California Book Club meeting on Tassajara History with Rogers as a presenter
---
David's work is referred to ten times in this article on the Santa Lucia or Bristlecone Fir - web link
---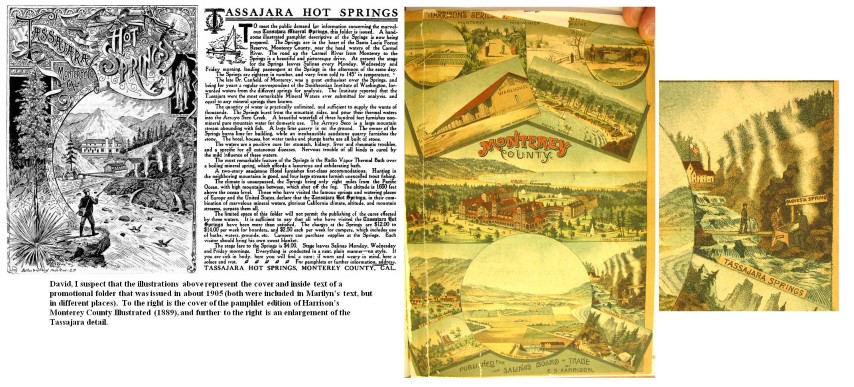 click on image to view larger and to read David's caption on the left bottom
Images sent by David Rogers with comment on the two pages to the left in Marilyn's Tass history book.
Forget about my citation [below the illustration on the left found in this article] regarding that illustration in Marilyn's book, for it was based on a miscommunication between Marilyn and myself. In the text for Tassajara in the souvenir (hardback) edition of E. S. Harrison's Monterey County Illustrated (1889), it states that "A cut of which will be found on the cover of the pamphlet [paperback] edition of this work." I asked Marilyn if the illustration in question was the one from Harrison's text, and she said it was. Later on I found the pamphlet edition of Harrison's text at the main branch of the San Francisco Public Library, and the illustration was different, so Marilyn must have thought I was referring to something else. - David Rogers
---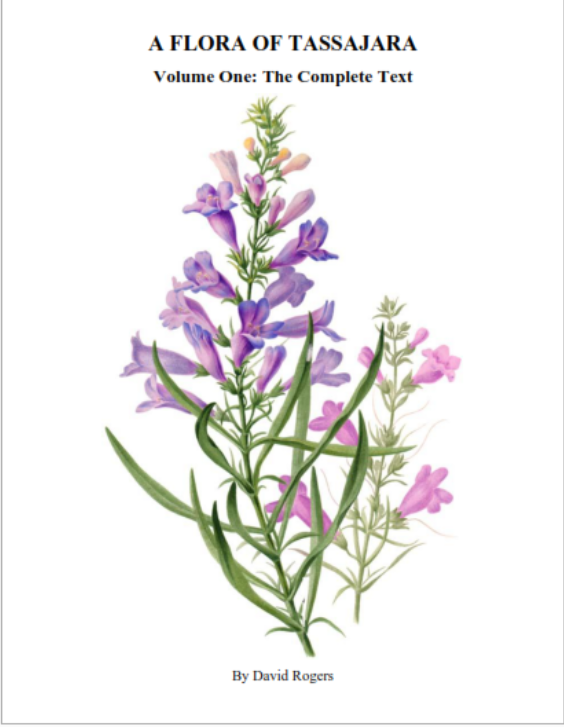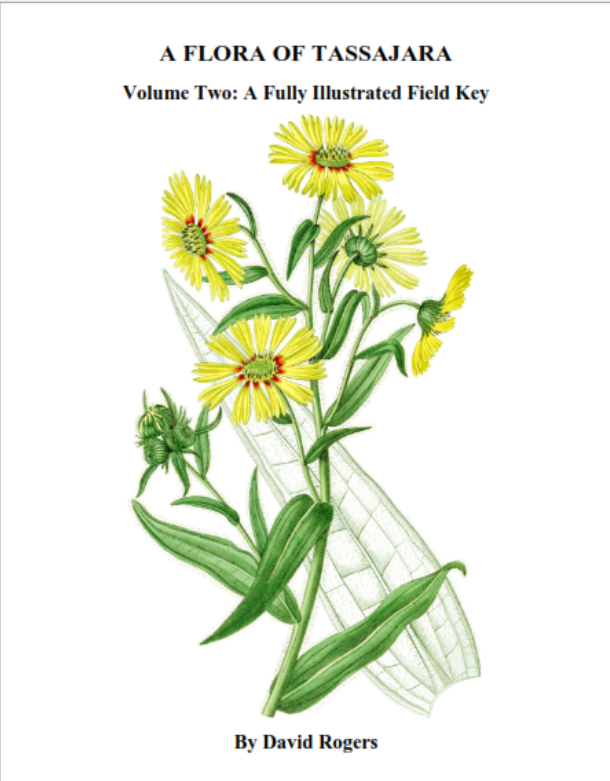 The 2022 edition of A Flora of Tassajara - Volume One with the data and Volume Two with the wonderful, impressive illustrations
Using Native Plants for Landscaping the New Tassajara Bathhouse
by Diane Renshaw from the #2 1996 Wind Bell
relying on David Roger's cataloguing of native plants in that area.
---
******************

Below are the original Tassajara area flora and history books kept here for archival purposes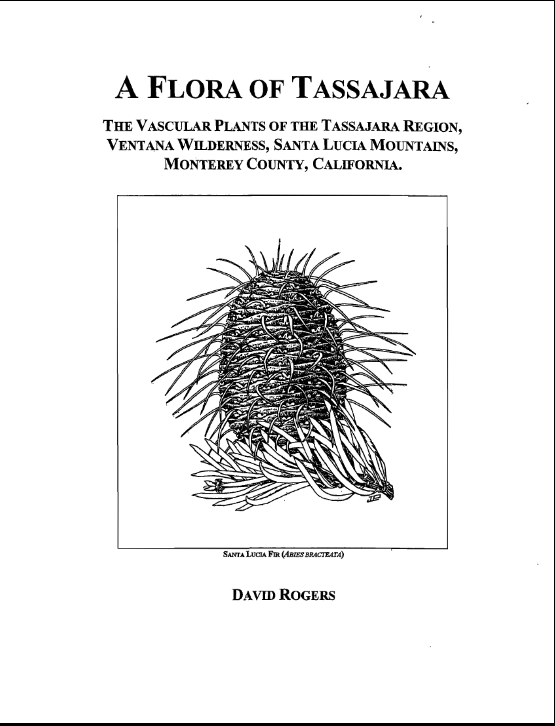 the original book
Rogers, David (1998). A Flora of Tassajara: The Vascular Plants of the Tassajara Region, Ventana Wilderness, Santa Lucia Mountains, Monterey County, California. Unpublished ms.
---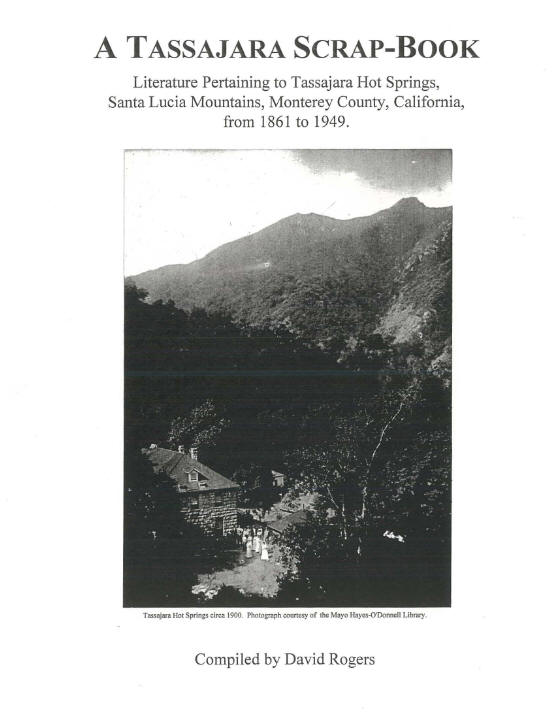 the original A Tassajara Scrapbook - 1997