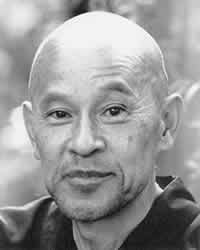 cuke.com - an archival site on the life and world of Shunryu Suzuki and those who knew him and anything else DC feels like - originally a site for Crooked Cucumber: the Life and Zen Teaching of Shunryu Suzuki - not crookedcuke.com
| home| what was new | table of contents | Shunryu Suzuki Index | donate | DC Writings |
People in cuke.com, a hub of sorts - started 4-13-11

People Index or link pages - for more people, see Interviews, Brief Memories, Suzuki Stories, Links, Comments, CukeSanghaNews, and a few other places for some stragglers.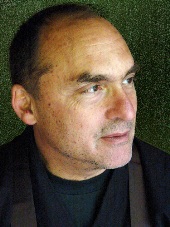 Edward Brown
Edward's Peaceful Sea Sangha
Read Ed's stories about Tassajara and Shunryu Suzuki from Tomato Blessings and Radish Teachings: Recipes and Reflections.
1984 - Letter to the SFZC with memories of Suzuki
Edward Brown on his shaking and Suzuki
Edwards' Brief Memories of Shunryu Suzuki
Ed Brown's tribute to the Jack Elias' Finding True Magic
And the movie - How to Cook Your Life.
Edward Brown sends a spring 2011 note
Interview with Edward on the Global Intelligencer
Ed Brown: Confessions of an Angry Zen Chef - from Slashfood
An Interview with Edward Brown on How to Cook Your Life -
from Spirituality and Practice
---
---
There's a lot of old material that's as good as new if you haven't read it. -DC
---
contact DC at <dchad@cuke.com>
---