Zen Mind, Beginner's Mind
Informal Talks on Zen Meditation and Practice
---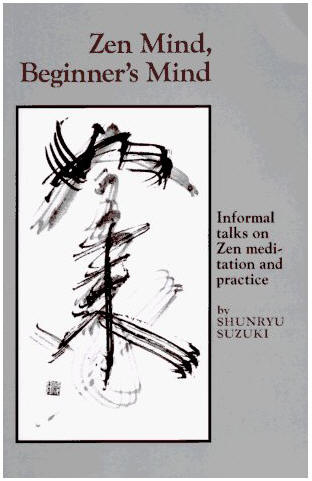 Cover from the original edition, published by Weatherhill, 1970. The famous first book of Suzuki's lectures. Now published by Shambhala in various forms under the Shambhala and Weatherhill names (Shambhala bought Weatherhill).
---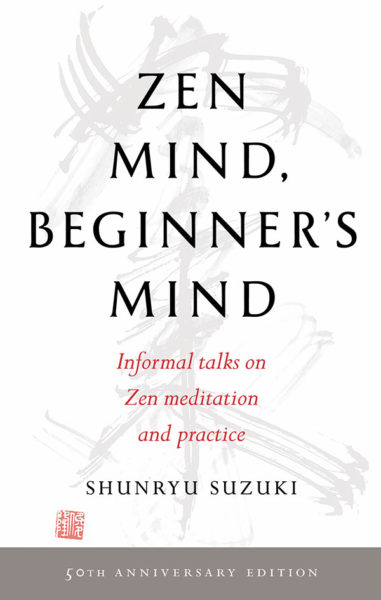 ZMBM at 50 (annotated) for the 50th Anniversary Issue of ZMBM to be published in 2020 - with updates and corrections to the Afterword for the 40th.
---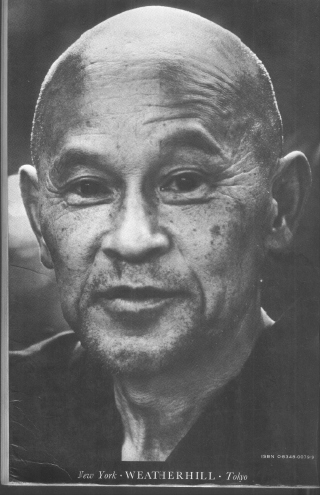 The back cover of ZMBM, photo by Robert S. Boni
As an Amazon Associate Cuke Archives earns from qualifying purchases.