R to L - Dainin Katagiri, ?, Sotan Tatsugami, Fran Keller, Shunryu Suzuki, Niels Holm?, Daigo Moriyama in the front hall of the SFZC City Center. 1970 or 71. Some ceremony.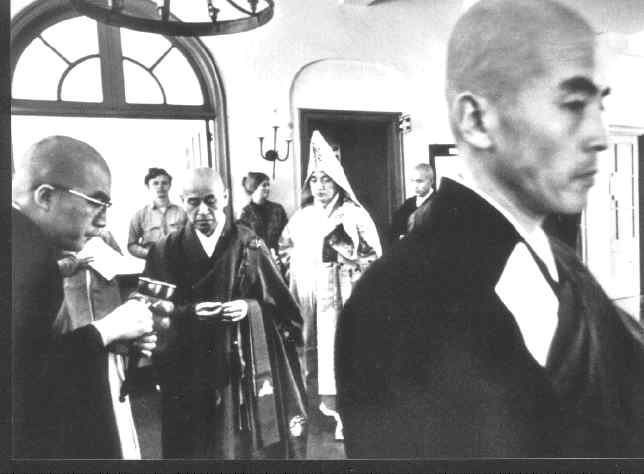 The Katagiri Project - Minnesota Zen Meditation Center
Ceaseless Effort, the Life of Dainin Katagiri - by Andrea Martin, a PDF.
Sweeping Zen - Katagiri Lineage Chart
11-13-15 - Post on cuke blog about Katagiri.
Natalie Goldberg on Katagiri from Writing Down the Bones
Interview with Tomoe Katagiri


Video with Katagiri from ZMC film (3 places in context or one video with just his parts) on cuke video and easier to watch on Youtube.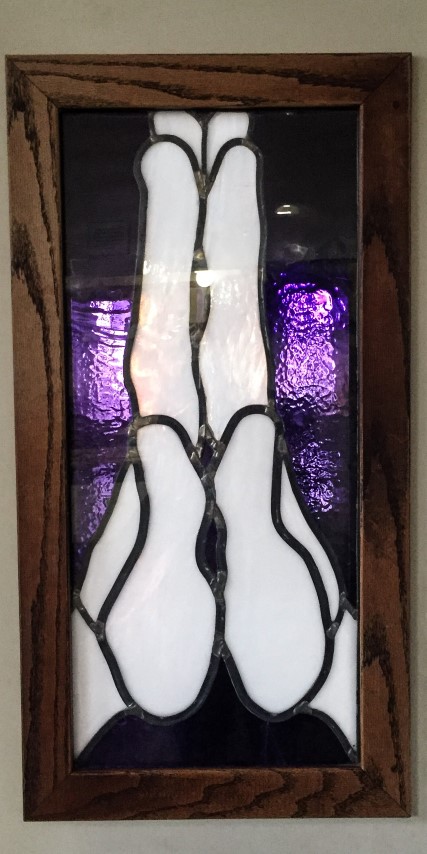 Robert Quagliata's stained glass of Katagiri's hands in gassho on swining door between kitchen and dining room at the SFZC City Center.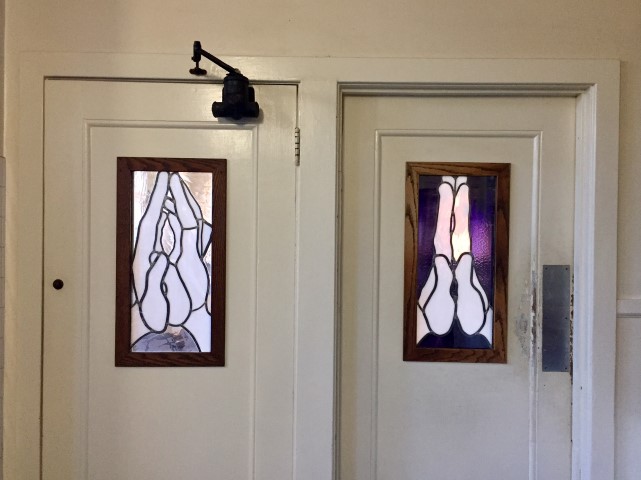 Shunryu Suzuki hands are the ones on the left