cuke.com cuke bibliography books by DC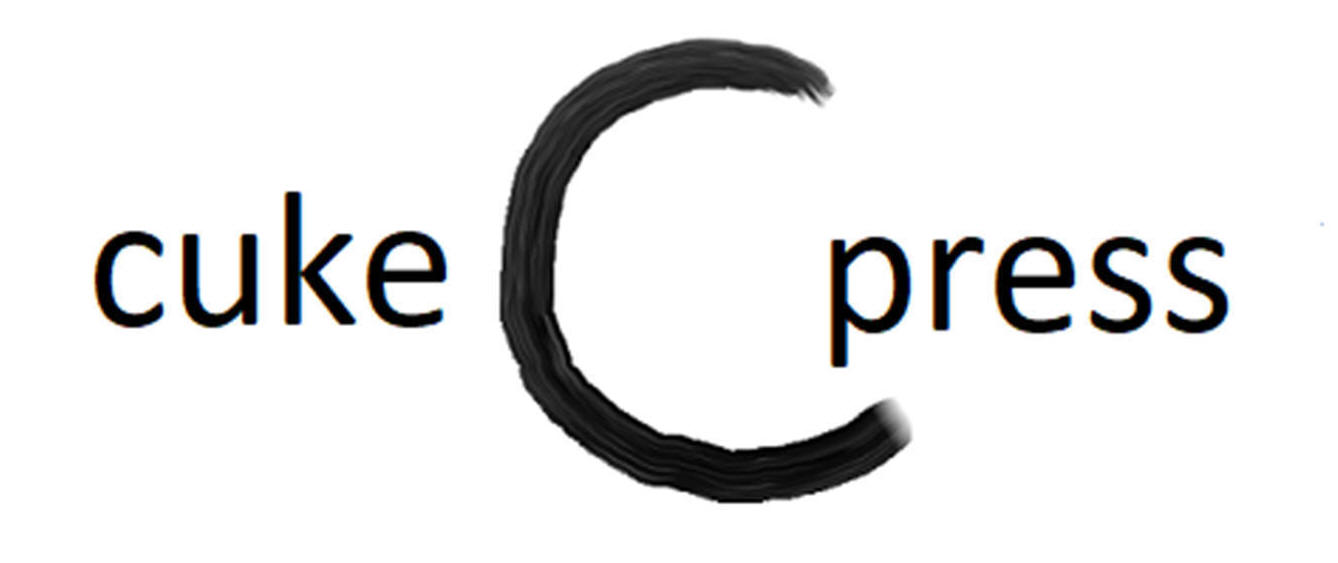 Cuke Press
Click on book titles to go to their page
---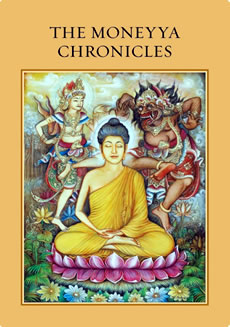 The Moneyya Chronicles:
Selected Poems and Musings
by Bhikkhu Moneyya
with original color artwork from Bali
Published July 2019

Page for this book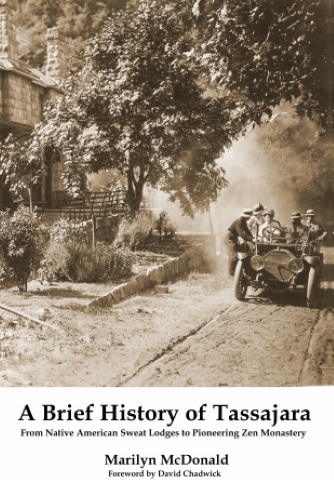 A Brief History of Tassajara:
from Native American Sweat Lodges to Pioneering Zen Monastery

by Marilyn McDonald with a foreword and afterword by David Chadwick
Press page with basic description of book.
Date of publication November 19, 2018
Three books from DC available from Cuke Press in August, 2019
These three were originally published by Speir Publications which is no more.
Paul Speir got them ready to be Cuke Press books.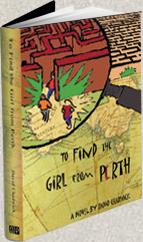 an illustrated novel  - with songs - set in Western Australia

first published in 2008
by DC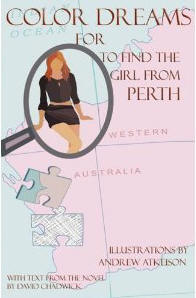 Color Dreams for To Find the Girl from Perth

with full page illustrations
by Andrew Atkeison 
aside quotes from the novel by DC


first published in 2008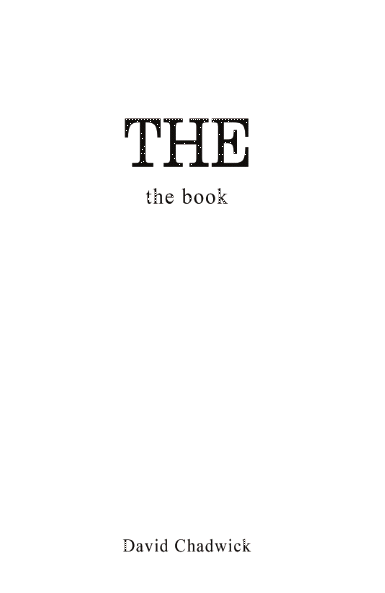 The, the Book
by DC
first published in 2011
Hi them links and check 'em out.
---