cuke.com cuke bibliography books by DC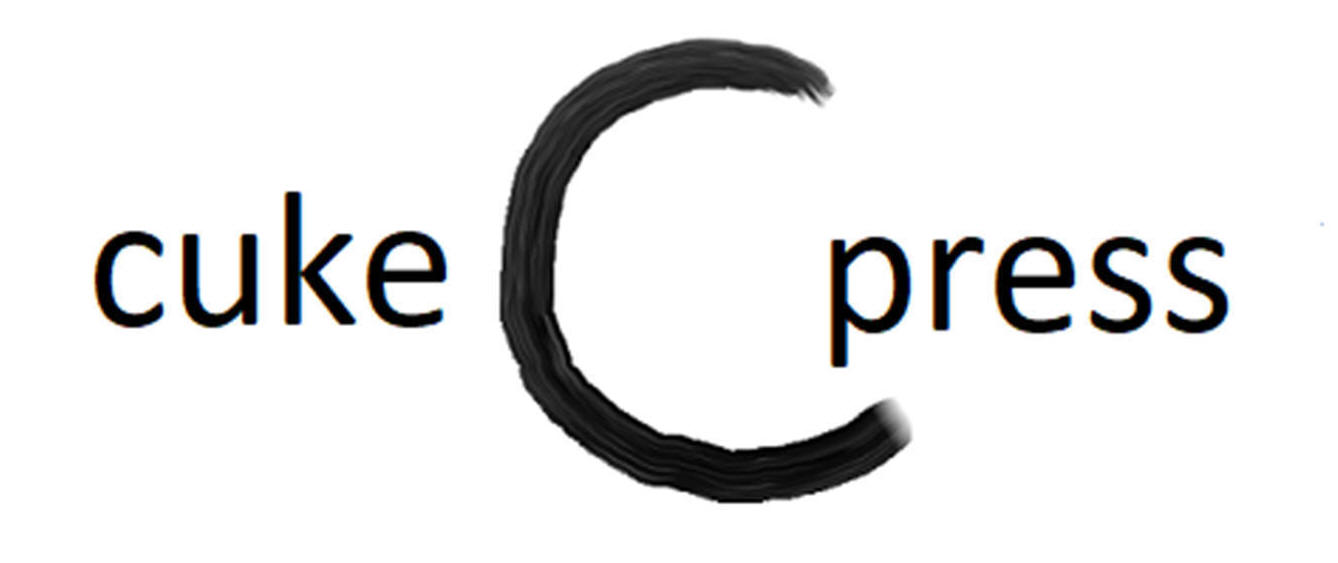 Cuke Press
Click on book titles to go to their page
These books are distributed by Ingram Books
---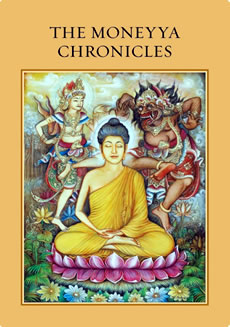 The Moneyya Chronicles:
Selected Poems and Musings
by Bhikkhu Moneyya
with original color artwork from Bali
Amazon link
Published July 2019

Page for this book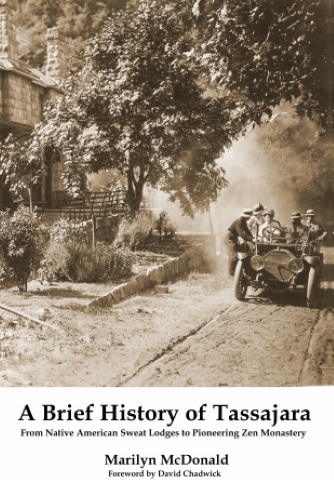 A Brief History of Tassajara:
from Native American Sweat Lodges to Pioneering Zen Monastery

by Marilyn McDonald with a foreword and afterword by David Chadwick


Amazon link
Press page with basic description of book.
Date of publication November 19, 2018
Three books from DC available from Cuke Press in August, 2019
These three were originally published by Speir Publications which is no more.
Paul Speir got them ready to be Cuke Press books.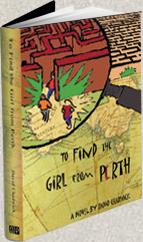 an illustrated novel  - with songs - set in Western Australia

first published in 2008 by Speir Publications
by DC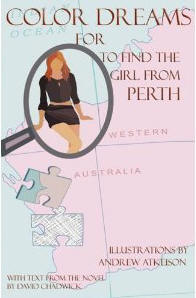 Color Dreams for To Find the Girl from Perth

with full page color illustrations
by Andrew Atkeison 
aside quotes from the novel by DC
first published in 2008 by Speir Publications
Amazon link
Thanks for the books! THE is great -- have you seen Rory MacBeth's Alphabetical Bible? or the minimal poems of Aram Saroyan? Two of my favorites which this reminds me of. I dig the austerity of the book as well, from the cover to the type. Oh, also check out Craig Dworkin's PARSE. Blow your mind. And Color Dreams, so different, is simply beautiful, a perfect melding of text & image (hard to do well). And Kelly's anthology is simply, well, how can you go wrong a group of poets like that? Thank you so much for reaching out to me. These are superb projects that I'm so happy to live with!
-
Kenneth Goldsmith
- (
wikipedia page
for Kenneth Goldmith)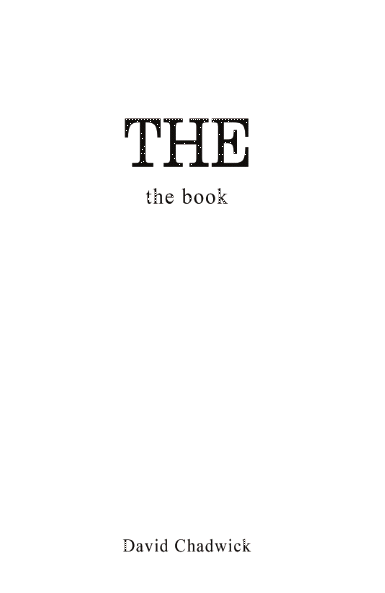 The, the Book


by DC
first published in 2011 by Speir Publications as The by Chavid Dadwick
Amazon link
Hit them links and check 'em out.
---
Cuke Press (LLC) was founded by DC with Lawrence Burns, son of Marilyn McDonald in order to publish A Brief History of Tassajara which was compiled from her scrapbook. DC is the Poobah and Lawrence Burns is the treasurer.