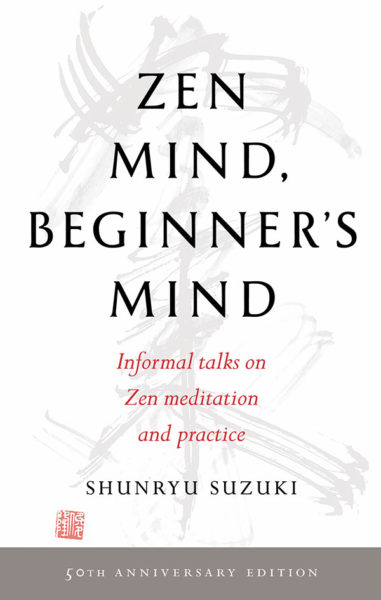 Zen Mind, Beginner's Mind at Fifty
at local indie bookstore | on Amazon
ZMBM in Crooked Cucumber: The Life and Zen Teaching of Shunryu Suzuki
Marian Derby Wisberg's account of the creation of Zen Mind, Beginner's Mind.
3-10-15 - Remarks on ZMBM at 40 from Victor Sergeyev - pointing out mistakes and contradictions and asking questions - with excerpts from interviews, Crooked Cucumber.
Shambhala Publications link and Amazon link.
thanks Chris Modec-Halverson for hosting zmbm.net
As an Amazon Associate Cuke Archives earns from qualifying purchases.