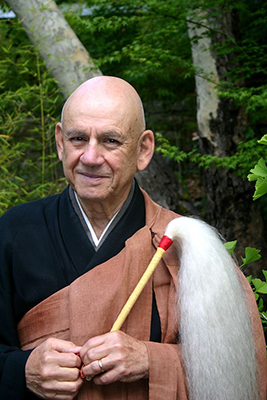 Mel has been the abbot of the Berkeley Zen Center since the seventies and was the head of it there in the sixties before his ordination as a priest.
MEMORIES OF SUZUKI Roshi FROM WIND BELL AND DC FILES - #43 - Mel Weitsman
Interview with Sojun Mel Weitsman from SFZC Sangha News - July 2, 2014 - with a few brief DC comments at the end
SFZC link for this interview
Teacher's page BZC site - brief bio
Mel's Introduction to Branching Streams Flow in the Darkness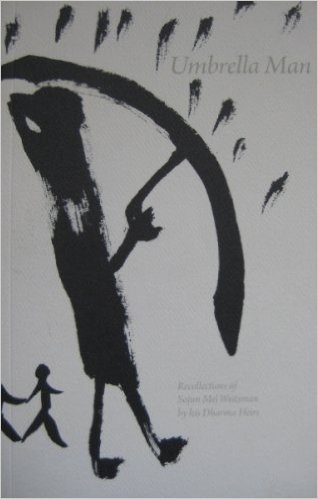 Umbrella Man: Recollections of Sojun Mel Weitsman by his Dharma Heirs Paperback – 2009 - edited by Max Erdstein and Michael Wenger
SFZC website article on Umbrella Man
Buy Umbrella Man through the SFZC bookstore
Lecture by Mel in the spring 1989 Wind Bell, p.36
2003 Lecture on the Enmei Jukku Kannon Gyo by Mel Weitsman on the Berkeley ZC website. Two mistakes I think are the "Jukko" in the title and in the line "And if you do something wholesome, unwholesomeness follows." which I assume should be "wholesomeness follows." - dc
Tons more links to Mel talks etc on Internet and many mentions of Mel on cuke - just search for Weitsman in site search box on the Home or What's New page.
PHOTOS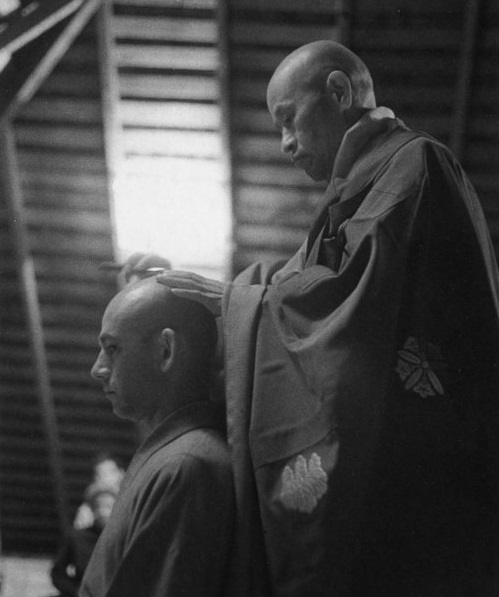 Mel's ordination at Berkeley ZC - May 19, 1969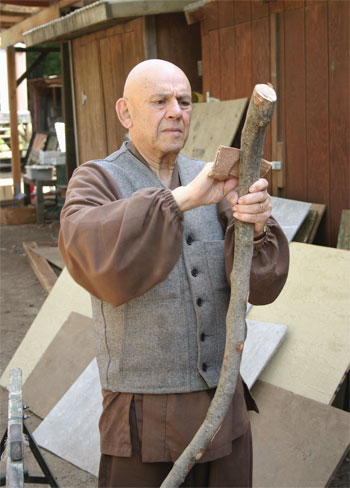 Many more photos online - just do an image search