from Cuke Archives
a portrait of Shunryu Suzuki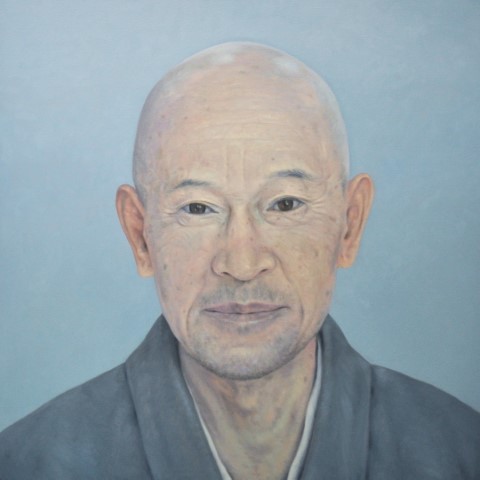 Suzuki Roshi — oil on canvas, 2013 — 38" x 38"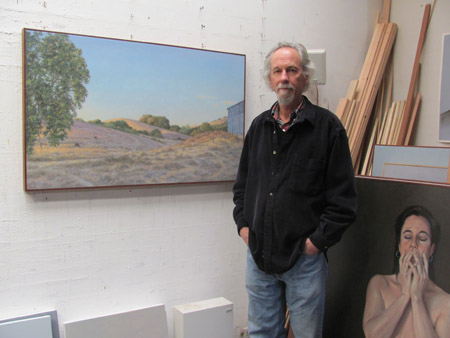 by Early Shunryu Suzuki student, artist Willard Mike Dixon
Willard Mike Dixon web gallery
His cuke page

Cuke Archives has made a high resolution copy of this portrait available for you and all—download it from here.
Also through Mike Dixon's largess Cuke Archives is offering a fine archival giclée art print of this portrait signed by the artist as a gift to generous donors of $150 or more.

The prints measure 18 by 18 inches overall; the image is 15 by 15 inches. View a sample of the certificate of authenticity that comes with each print. (These signed prints are only available through Cuke Archives and the Boulder Zen Center.)

Go to the Donate Page to get the signed print of this portrait.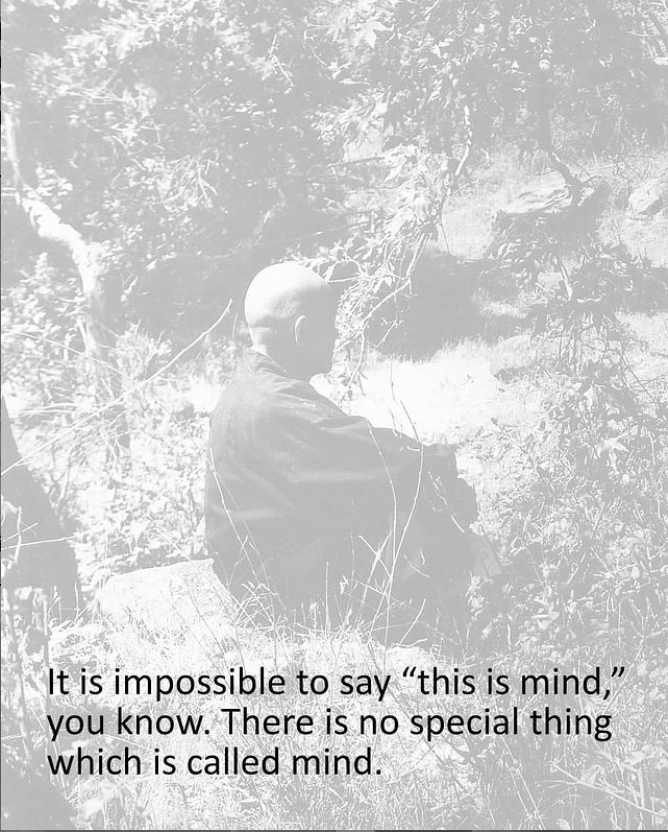 Other Cuke Archive News (click on links for details)
Cuke Instagram - new this year - example to the left.
Around 400 Cuke Podcasts since the first one on April 1, 2020.
We appreciate your support to help keep the Cuke Archives engines running. Your kind donation of any amount you can spare for Cuke Archives can be made via check or PayPal where you can become a subscriber for as little as $1 a month. Details at our Donate Page.
Thanks.
David Chadwick
Cuke Archives—preserving the legacy of Shunryu Suzuki and those whose lives touched his.
---
More on Cuke Archives and who we are
cuke.com - door to all Cuke Archives and DC sites and writings
shunryusuzuki.com - transcripts (verbatim & edited), audio, video, photo, letters, calligraphy
zmbm.net - for Zen Mind, Beginner's Mind
cukenew.blogspot.com - cuke.com's Suzuki lecture excerpt and other What's New daily posts except Sunday
facebook.com/CukeArchives - Zen posts from cuke What's New blog and Instagram Cuke Archives (both linked to above)
instagram.com/cuke_archives  or shunryusuzuki2.com/IG.asp - with another daily Suzuki lecture excerpt
YouTube Cuke Video - almost all the video in whole and short parts
Cuke Press - check out the books we offer
cuke-annex.com - for DC nonZense sites & links including music
Cuke-nonZense Blog as a What's New page for Cuke-annex and misc posts
Personal: Instagram,  Facebook,  YouTube (all three under David Reich Chadwick)