cuke.com - Shunryu Suzuki Index - WHAT'S NEW - table of contents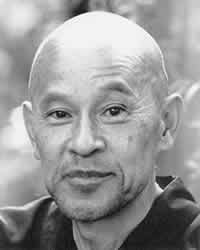 Crooked Cucumber Archives
on the life and teaching of Shunryu Suzuki
and those whose paths crossed his
---
Donate
to the Crooked Cucumber Archives (Cuke Project)
to continue our work to preserve the legacy of Shunryu Suzuki
2012 Do-it section with Goals - Support Statements - Budget - Contributors - Posts - What We're Doing
---
---
All PayPal donations to the Crooked Cucumber Archives are tax deductible
---
Tax deductible donations can now be made out to Pacific Zen Institute with "for Crooked Cucumber Archives" or "for Cuke" noted on the check and sent to:
Crooked Cucumber Archives
PO Box 151471 (new box #)
San Rafael, CA 94915
Crooked Cucumber Archives fund is administered by Pacific Zen Institute head teacher John Tarrant and Michael Katz
---
We pledge to use your donation wisely. There's low overhead, a big bang for the buck, and tons of reporting on the work that's getting done.
---
When a donation is received, a thank you note good for your tax deduction will be sent promptly.
---
---
our websites: cuke.com & shunryusuzuki.com & zmbm.net
Fiscal Sponsors: The Pacific Zen Institute and the Institute for Historical Study
---
---