Cuke Audio Podcasts

Cuke Audio is a project of Cuke Archives
preserving the legacy of Shunryu Suzuki and those whose paths crossed his
- and anything else that comes to mind.
---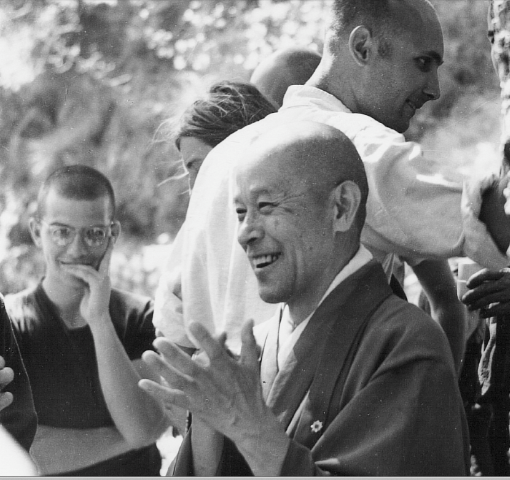 Tuesday: Reading drafts from a work in progress - Tassajara Stories. Before that read chapters from Crooked Cucumber: Life and Zen Teaching of Shunryu Suzuki - with comments
Thursday: Life in Bali with guests
Saturday: phone chats with Zen related guests
M/W/F: Mini-podcasts vignettes - currently reading from Zen Is Right Here the Life and Zen Teaching of Shunryu Suzuki
Podcasts up to Now [this page in progress October 2020. dc ]
Guests on Zen related podcasts listed in order of most recent (Click name for their Cuke page; podcast links go to Cuke Audio Podbean, our host. Click ⇵ headings to sort.)
For the first ten weeks there was one podcast a week uploaded on a Tuesday. They were like a variety podcast. The first podcast titled May All Beings Be Happy was a general introduction.
After that, there were six a week and settled into a schedule which continued with a chapter and comments on Crooked Cucumber on Tuesdays. See the Notes on Crooked Cucumber page for links to online text and podcast chapter readings with comments by DC.
See Anecdotes from Zen Is Right Here for links to online text and podcasts of chapters from the book Zen Is Right Here.