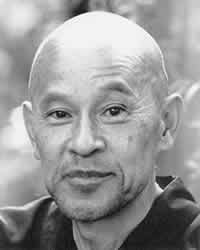 cuke.com - an archival site on the life and world of Shunryu Suzuki and those who knew him and anything else DC feels like - originally a site for Crooked Cucumber: the Life and Zen Teaching of Shunryu Suzuki - not crookedcuke.com
| home| what was new | table of contents | Shunryu Suzuki Index | donate | |DC Writings|
---
See Gene's photos and notes from the prior month
---
3/3/09
Nine photos and NOTES FROM TASSAJARA
The road into Tassajara became impassible a couple of weeks ago...a massive snow storm left 5 foot high drifts up on the ridge.....my crew finally made it in after almost 10 days of closure....the dramatic mountains, recently burned, were covered with a beautiful white blanket.
Gene, June and Bill Steele's crew managed to get the Bath House slab hand poured and the "Bird House" foundation complete. With the oversight of Steve Stucky and David Zimmerman we worked till midnight one night finishing the concrete slab before Seshin.
We have preframed the walls in our shop and are heading to Tassajara tomorrow.
Spring is close at hand and I can see flowers popping through the snow and ash.
"IT SNOWED HEAVILY
ON THE RIDGE...THE DRIFTS WERE HIGH
BUT WE WENT RIGHT THROUGH !"
---
---