History
---
---
Tassajara History (before Zen Center)
Tassajara Zen Mountain Center History
---
9-28-12 - History of 300 Page Street - by Mary C. Morgan - Archived on cuke
Early history of the SFZC - in the spring 1988 Wind Bell - from Suzuki lectures and Peter Schneider interviews
List of ZC history items from Wind Bells
San Francisco Zen Center, a Visitor's Journal, November 22 - December 31, 1979 by Wendy Pirsig
Notes on the Corporate History of the SFZC
San Francisco Legacy Business Registry Program application - June, 2019, by SFZC
Cuke Archive History - a brief history of archiving Shunryu Suzuki's legacy.
Early sixties SFZC students' CVs, something that was never done again as far as I know. - dc
SFZC, Tassajara in The 60s Communes: Hippies and Beyond
entire Fall 1969 Wind Bell on the history of the influential Imakita Kosen (Rinzai) and Sogaku Harada (Soto with Rinzai influence) lineages that came to the West - Peter Schneider uncredited editor
The City Center and Neighborhood - Wind Bell Excerpts
ZC Stories - City Center and Green Gulch
---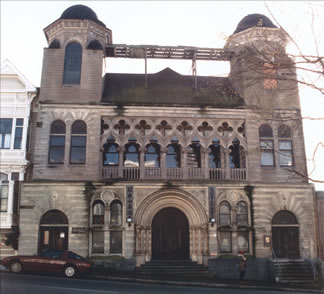 Sokoji - where the SFZC started

Sokoji, Soto Zen Mission items from San Francisco library archives

Shinsanshiki (Mt. Seat Ceremony) installing Shunryu Suzuki as abbot at Sokoji 1962
---
Kozo Kato book excerpt about Suzuki & his son Taro during the war (Suzuki's close friend) (Running and Resting). Tomokichisha, 1994.
---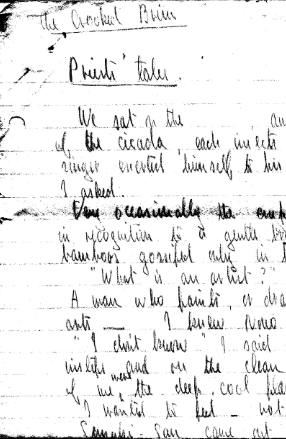 Harry Rose letter about David Barrow's account of meeting Shunryu Suzuki in the 30s

- Original of story

Harry Rose letter-96-01-03 (Suzuki's Eng. teacher, Nona Ransom's adopted son)

---
Suzuki chronology (incomplete)
---