Early Papers and Print
See Letters and Calligraphy for more from Suzuki
A selection from Scans of archive material on cuke.com

Thanks to Bob Watkins for the materials from 1967 given to us about 2010 when visiting him in Taos. He was Tassajara's first work leader- dc
---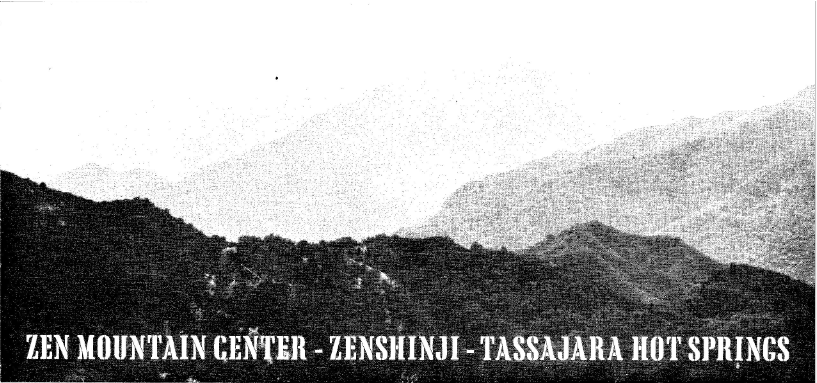 Tassajara fundraising brochure - 1967 - written by Richard Baker
---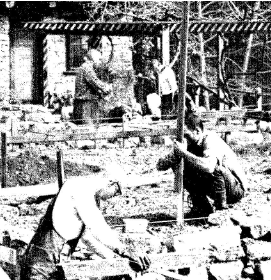 Zen in America fundraising brochure - 1967 - written by Richard Baker

ZMC Benefit Art Exhibition and Sale poster - First use of Shunryu Suzuki's famous enso.
for a fundraiser organized by Mike in 1966

Zenshinji (Tassajara) opening ceremony program - July 3, 1967

a daily schedule - starting off easy. Before long it was two zazen morning and night. another schedule

August schedule,

sesshin schedule-1

sesshin schedule--2

student work skills list (not everyone on list)

Tassajara work assignments (not everyone on list - for instance I was there alternating between general work crew and tasks having to do with kitchen and dining room prep for September 2nd half of guest season. This was the only practice period in the summer - two months between two guest seasons, spring and fall. - DC)
---
Tassajara as featured in Be Here Now published in 1971. -
PDF with OCR
See text on Ram Dass page

(thanks Ted Howell)
---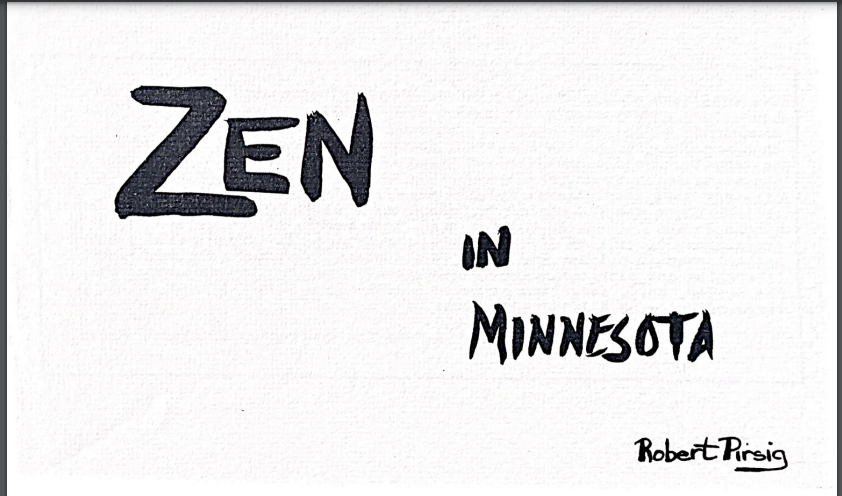 Robert Pirsig's pamphlet on Zen in Minnesota including a piece by Pirsig on Katagiri.
---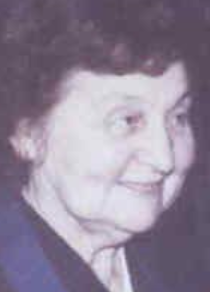 Della Goertz's notebook

Della Goertz
---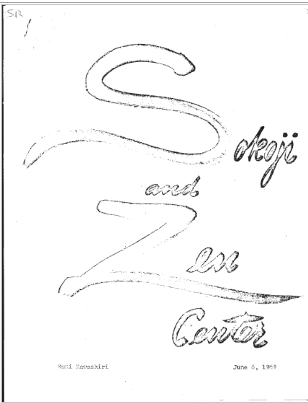 Sokoji and Zen Center
a paper for the Department of Anthropology, University of California, Berkeley, June 6, 1969 by Rumi Kawashiri
---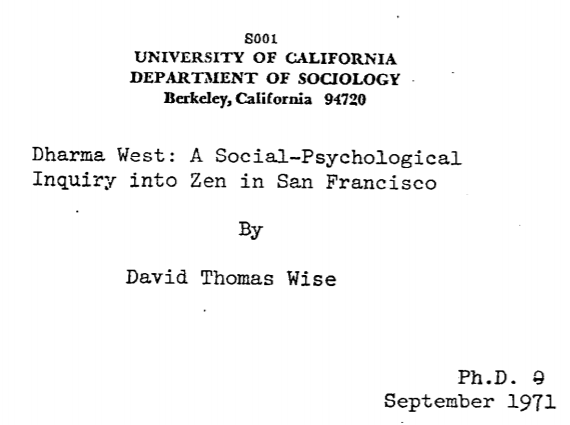 Read the PDF
---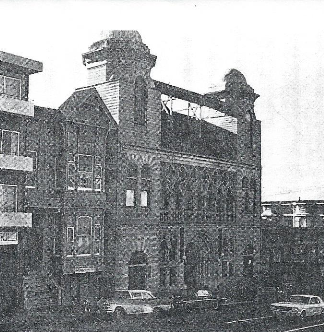 Sokoji, Soto Zen Mission items from San Francisco library archives

List of ZC history items from Wind Bells

Suzuki chronology (incomplete)
---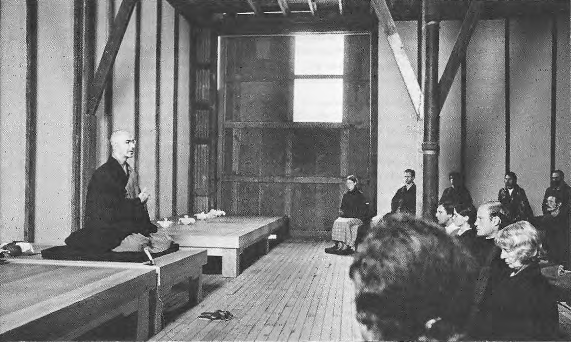 Richard Baker lecture on day Shunryu Suzuki died - Dec.4, 1971

Zentatsu Richard Baker's talk on Shunryu Suzuki given a week after Suzuki's death.

Zentatsu Richard Baker's talk at Shunryu Suzuki's funeral

Combined Wind Bell Richard Baker Lectures
---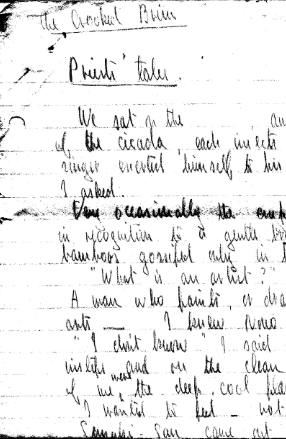 Harry Rose letter about David Barrow's account of meeting Shunryu Suzuki in the 30s

- Original of story

Harry Rose letter-96-01-03 (Suzuki's Eng. teacher, Nona Ransom, adopted son)

Kozo Kato book excerpt about Suzuki & his son Taro during the war (Suzuki's close friend) (Running and Resting). Tomokichisha, 1994

Suzuki college thesis table of contents thanks Gil Fronsdal
---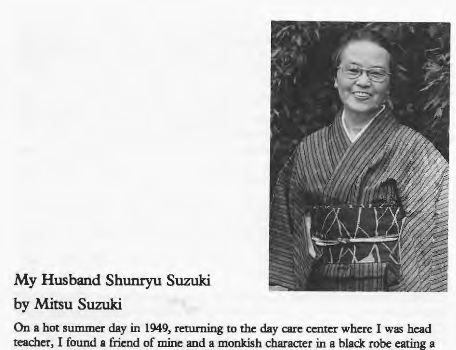 My Husband Shunryu Suzuki by Mitsu Suzuki from Wind Bell fall 1986 - Mitsu

Carl Bielefeldt talk on Suzuki - some bad spots in scanning - Carl Bielefeldt

Koshin Ogui on Suzuki (Bishop of Jodo Shin Buddhism) from 1998 Stanford Suzuki conference - Koshin Ogui
---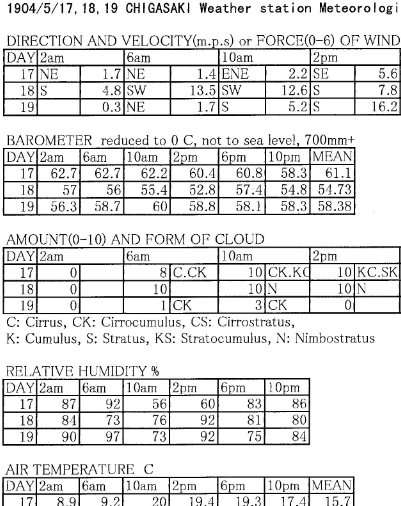 Weather report for time and place of Shunryu's birth (Thus, the opening sentence of Crooked Cucumber)

Northhampton ZC papers including note from Ruth Fuller Sasaki - It's Dorothy Schalk (not Shalk)

Card for Shunryu Suzuki 100th birthday bash - Suzuki 100th birthday bash

Suzuki quote on receipt at Palo Alto noodle bar

Smith College publication article March 9,1967 on Suzuki talk
---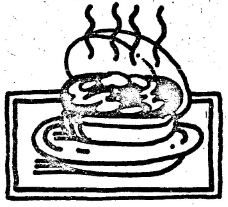 Rick Fields Suzuki stories in New Age Journal

including the Bob Watkins hamburger story which I told Rick a decade after Bob told me.
---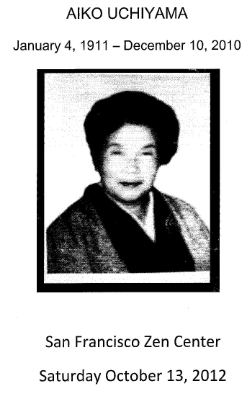 Shunryu Suzuki's little sister memorial at City Center program

Early sixties SFZC students' CVs, something that was never done again as far as I know. - dc

Shinsanshiki (Mt. Seat Ceremony) installing Shunryu Suzuki as abbot at Sokoji 1962

Shinsanshiki installing Richard Baker as abbot 1971

Suzuki obituaries
---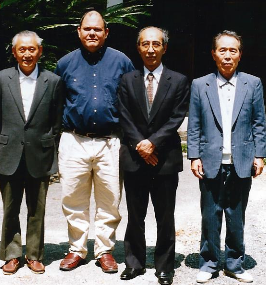 Letter from Shunryu Suzuki former student Asaoka - with photos of DC 1994 trip to Japan to gather information for Crooked Cucumber bio of Suzuki.

Asaoka photos - DC with former Suzuki students Sadayoshi Asaoka, Yasumasa Amada, Yasuo Suetsune, Hoitsu Suzuki with rakusu, his wife Chitose top left, Ms Suzuki and her daughter Harumi at bottom. Asaoka multiple times and former SFZC abbot Christina Lehnherr at bottom right.

Yasumasa Amada's list of papers on Shunryu Suzuki including Kozuki Shigeo's. Kokoro no Furusato (Hometown of the Heart), Nikkei, Tokyo, 1994. [A eulogy to Shunryu Suzuki from one of his wartime students.]
---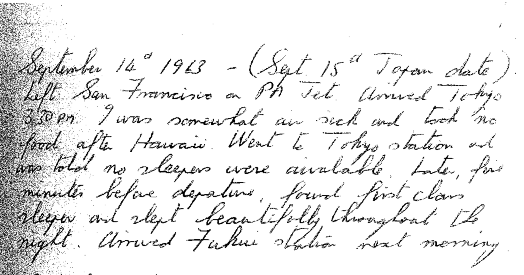 Buddhism in the West - by Graham Petchey in the early sixties

Grahame Petchey Japan diary 1963 or part of it

Grahame Petchey
---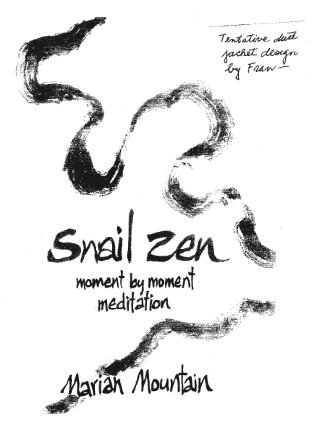 Some early pages of Snail Zen by Marian Derby

Christmas card from Marian Derby and Jack Wisberg

Begger's Mind - Marian Derby



Marian Derby (Mountain) Wisberg
---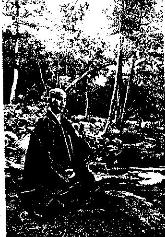 1962 SF Examiner article about ZC and Shunryu Suzuki

LA Times 3-69 article on Tassajara

article on Tassajara - Rosa Gustaitus LA Times West Magazine March 9, 1969

Impressions of Tassajara Landscape by Sterling Bunnell (draft for Wind Bell article in the fall 1968 Windbell) Sterling Bunnell
---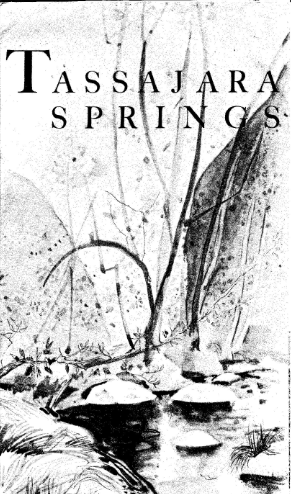 Tassajara Springs brochure - pre ZC (early sixties when the Bob and Anna Beck owned it)

Bill Shurtleff Tassajara diary

ZMBM analysis by Meg Gawler - zmbm.net

"Most Important Thing" from ZMBM - Meg Gawler - Use of "Most Important" in Suzuki transcripts (2010 archive)

John E. Nelson - The Institutional Development of Zen in America from 1893

A page of selected Shunryu Suzuki quotes sent by Bill Redican around the turn of the century. - See Shunryu Suzuki quotes and excerpts
---


Jiryu Mark Rutschman-Byler's thesis on Nishiari Bokusan from his Shores of Zen website. Here's the page for it here with an introduction. Nishiari Bokusan
---
See Sutras page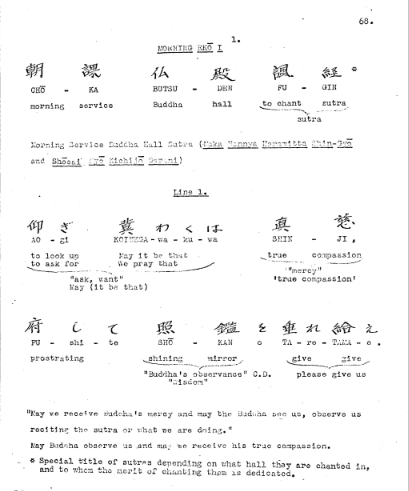 DC priest ordination ceremony prep pages
fall of 1971 - what I was given to read to explain ceremony and prepare me for it. That word "faith" hasn't been used much in translating like here. - dc
DC
Sandokai study
worked on while Suzuki gave lectures in 1970.
DC
Eko Study Book
made in 1970 while Shunryu Suzuki lectured on these merit dedicating chants recited at end of sutra.
Fukanzazengi study book
(thanks Kokyo Henkle for sending this and thanks to his friend Paul Hoffman for scanning it. I've been wanting to find a copy of it for decades. - dc
DC
Genjo Koan study book
- Did this when I was head monk at Tassajara summer of 1974 and then director through the summer of 75.
Dogen's Genjo Koan, and Fukanzazengi study books by dearly departed Ryogen Yoshimura. The Sandokai Study book kanji was poorly done by DC.
These character studies are primitive, a gathering of basic info on these works that was available to me. - dc.
---
Messy note pages
Four Bodhisattva Vows - notes

Notes on the okesa chant

Meal chant study

Nenju study (a ceremony we used to do at Tassajara on 3 and 8 days later afternoon - maybe it's still done at times)

Notes on the stupa for Shunryu Suzuki at Tassajara

DC notes on Japanese verses, gathas - before bath, sleep, etc (from 1970 I think - dc)