---
Elsie Mitchell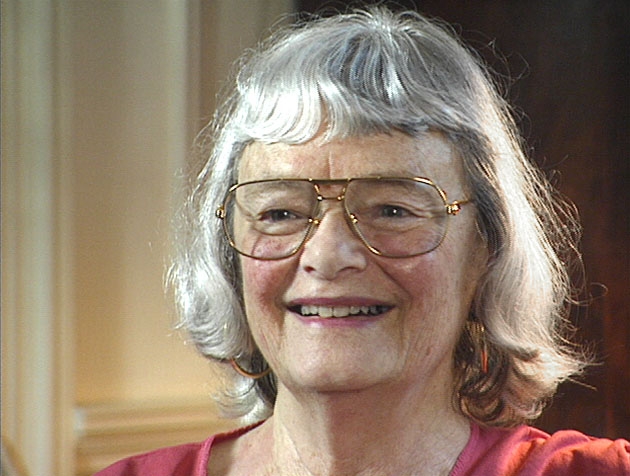 8-09-13 - The Cambridge Buddhist Association is defunct - an informative email
---
10-21-11 - Just learned that Elsie Mitchell, founder of the Cambridge Buddhist Assoc. in 1957, died on Monday (10-17-11). Read it in James Ford's blog.
On Tuesday talked with Huston Smith about her and agreed to send a message to her brother to say hi and inquire about her which I'd been thinking of doing for some time. On Wednesday worked on the letter. On Thursday learned from John Tarrant she' passed. Rest in peace great Zen pioneer. - dc
---
Article on Elsie Mitchell based on interviews and her writings This will tell about Elsie's past, how she got into Zen, a bit on the history of the Cambridge Buddhist Association, the making of The Way of Eiheiji and The Way of Zazen, and her relationship with Suzuki Roshi. This article also includes the chapter cut from Crooked Cucumber called "A Visit to Massachusetts" which was previously included here.
On the Cambridge Buddhist Association by Elsie for the fall 1969 Wind Bell
Letters and cards to Elsie from Shunryu Suzuki 1964 - 1970
In Bibliography (and, in one case, discography):
Dogs of Buddha (a poem) - 1999
The Cambridge Buddhist Association - 1957 to present
Happy 50th birthday to the CBA!
The Ahimsa Foundation - 1982 to present - which supports humane societies, wildlife sanctuaries and shelters for pets, farm animals, and primates. This is Elsie's passion these days. Ahimsa is a Sanskrit term that means "not harming."
The Ahimsa Foundation
82 Devonshire St Ste F9e
Boston, MA 02109-3605
Phone: (617) 227-1681
An old Activist Cash report on the Ahimsa Foundation
Manta report on Ahimsa
Cuke.com's Fauna Ahimsa section - started late in 2008