cuke.com - an archival site on the life and world of Shunryu Suzuki and those who knew him.
home what's new bibliography interviews stories and more if you look around
---
Today Clayton Chadwick is 13.
Happy Birthday to a great kid!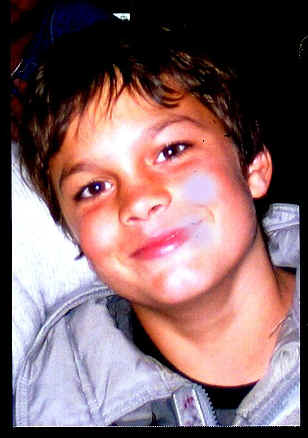 Photo taken in August of 2003 at the Lark in the Morning Music Camp which obviously was an inspiring experience - look at the radiance on his face.
Go to What's New