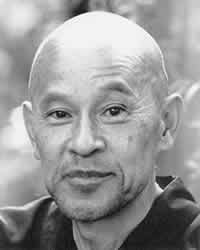 cuke.com - an archival site on the life and world of Shunryu Suzuki and those who knew him and anything else DC feels like - originally a site for Crooked Cucumber: the Life and Zen Teaching of Shunryu Suzuki - not crookedcuke.com
| home| what was new | table of contents | Shunryu Suzuki Index | donate | DC Writings |
Taigen Dan Leighton
Ancient Dragon Zen Gate - website for Taigen's Chicago Zen group
Books by Taigen and others he recommends
Taigen's Peace and Justice Page
---
4-14-15 - Taigen Dan Leighton's new book, Just This is It is now on the Ancient Dragon website.
Also featured with cover on cuke blog
---
6-09-13 - Dogen's Explorations of Reality, a three session telecourse with Taigen Dan Leighton.
---
5-21-13 - The Guitar and the New World: A Fugitive History reviewed by Taigen Dan Leighton
---
4-26-13 - Starting a page for Fukushima today [a subpage of Engaged Buddhism/Current Events] featuring links and comments from Taigen Dan Leighton and John Steiner - the situation is much worse than it gets credit for being.
---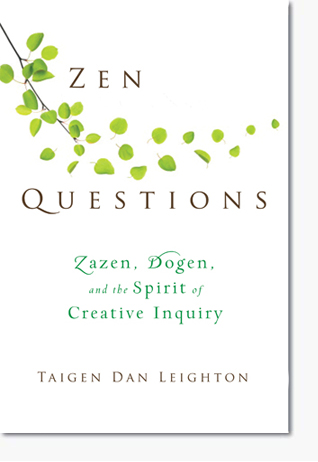 11-21-11 - Taigen Dan Leighton's latest book, Zen Questions: Zazen, Dogen, and the Spirit of Creative Inquiry is now available. Congratulations Taigen!
Excerpts from Zen Questions related to Shunryu Suzuki
8-25-09 - Dragon Zen Gate Message
2007 - Taigen moves to Chicago
12-13-02 - Comment on Shoes Outside the Door
---
Excerpts from Faces of Compassion: Classic Bodhisattva Archetypes and Their Modern Expression
and one focusing on Mitsu Suzuki, Shunryu's widow
---
---
There's a lot of old material that's as good as new if you haven't read it. -DC
---
contact DC at <dchad@cuke.com>
---