cuke.com - Shunryu Suzuki Index - WHAT'S NEW - table of contents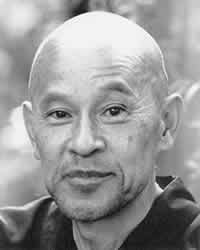 ---
---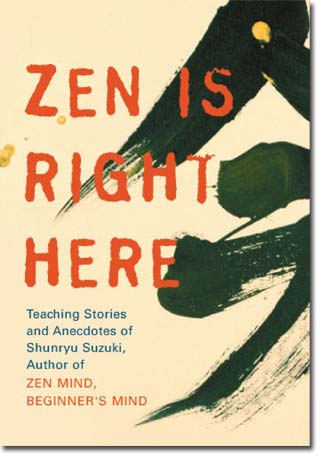 Zen Is Right Here
---
---
45 - scrubbing
---
On a visit to the East Coast, Suzuki Roshi arrived at the meeting place of the Cambridge Buddhist Society to find everyone scrubbing down the interior in anticipation of his visit. They were surprised to see him because he had written that he would arrive on the following day.
He tied back the sleeves of his robe and insisted on joining the preparations "for the grand day of my arrival."
p.47. Elsie Mitchell, Cambridge, Mass., 1963.
---