Bill Sterling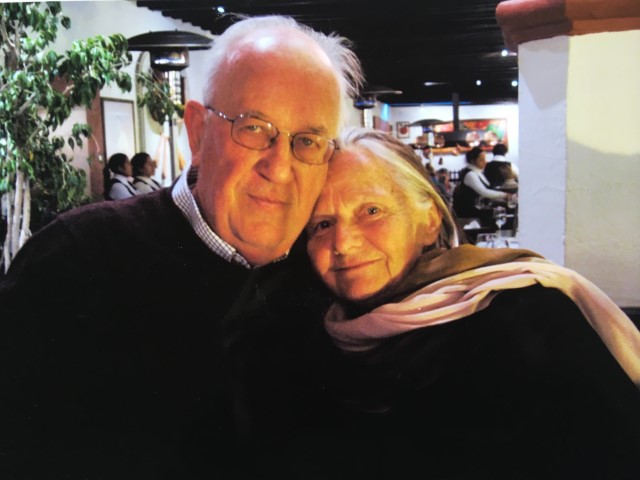 William Wallace Sterling died suddenly on the morning of December 1, 2019. His wife, Yvonne Rand, was with him and stayed by his side until his body was taken away. Her son Chris has visited and daughter Hillary is staying there. She will bring Yvonne back to the city with her.
***
The memorial service for Bill Sterling will be held at 2 pm on Sunday, January 19 at The Grange in the Anderson Valley, 9800 CA-128, Boonville
***
Lots of new photos below posted 12/21/19
There are many responses to a post on his passing on Facebook and a note from Marc Lesser below.
And to the posting of a link to this page on Facebook.
Birds at Tassajara by William W. Sterling from the fall, 1984 Wind Bell
Birds at Zen Center (the City Center) by William W. Sterling in the fall, 1985 Wind Bell
below are photos by Barbara Wenger
of Bill, Yvonne, and Chris Rand
at Tassajara in 1986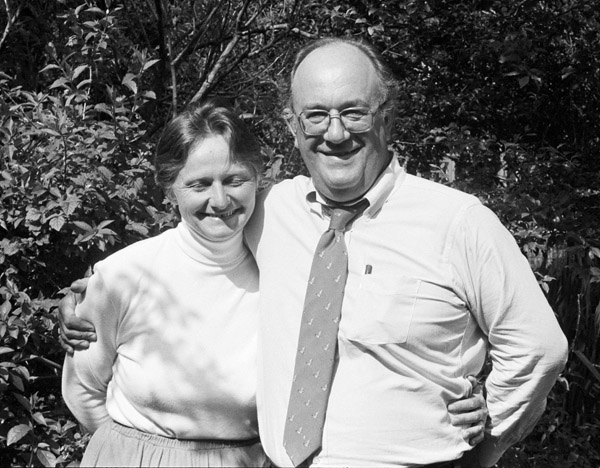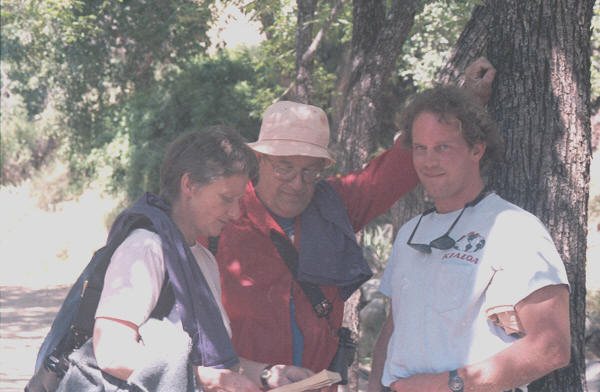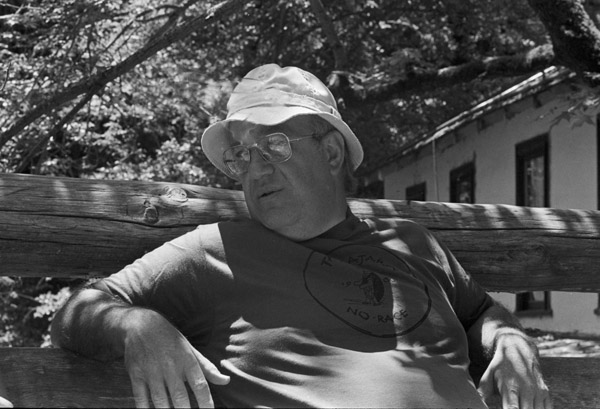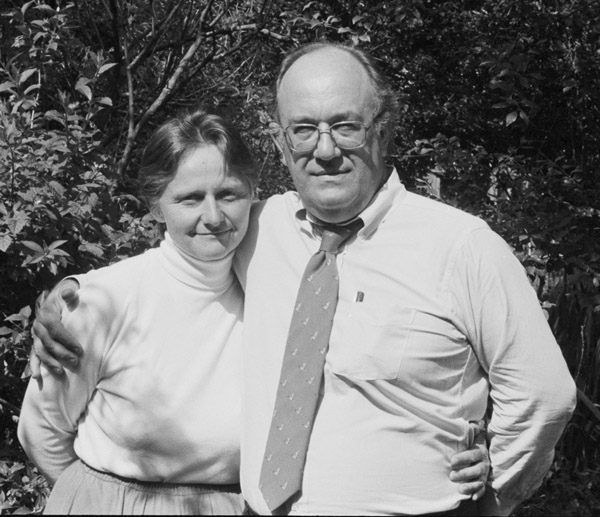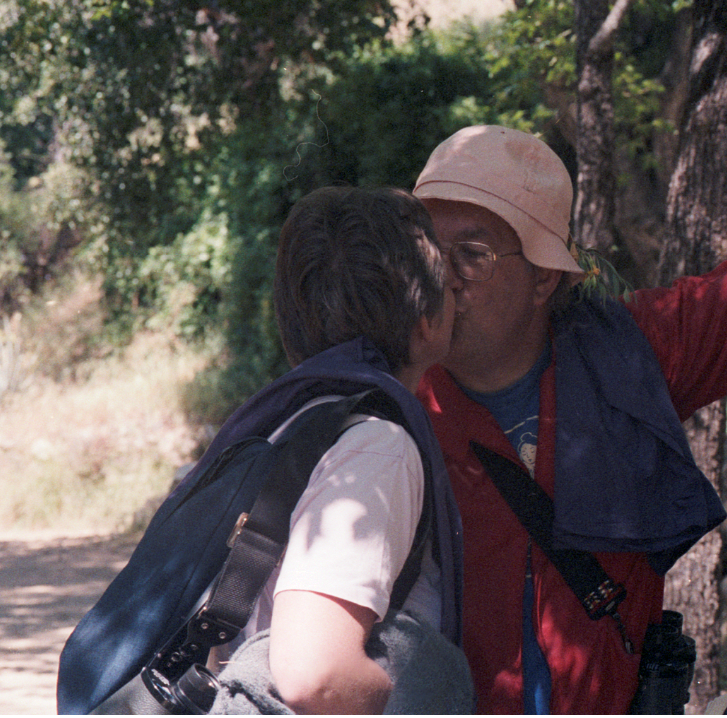 ---
Marc Lesser note on Bill Sterling
Hi. Saddened to hear about Bill Sterling. We were quite close. I was living at Green Gulch, 1978 - 80 when Bill first arrived, wearing a suit and tie. We began our friendship at that time and he became an important friend and mentor. Lee and I were close with Harry Roberts, Bill and Yvonne. We took care of Harry and on occasion had dinner with Yvonne and Bill.
In 1987, when I was living in New York and planning to move back to the Bay Area, I asked Bill for help. He sent me a handwritten letter (which I believe I still have) introducing me to several potential employers. I ended up getting my first real job at Conservatree Paper Company in SF, in large part due to Bill referral.

In 1989 when I began my first company, Brush Dance, I asked Bill to suggest a law firm, assuming I could not afford his firm, Heller Ehrman. He called me back and said I should work with the best lawyers and that would be his firm. He would assign young attorneys to have them charge me highly discounted rates. This turned out to be an important relationship.
---
More Photos of Bill Sterling and Yvonne Rand
thanks Hillary Rand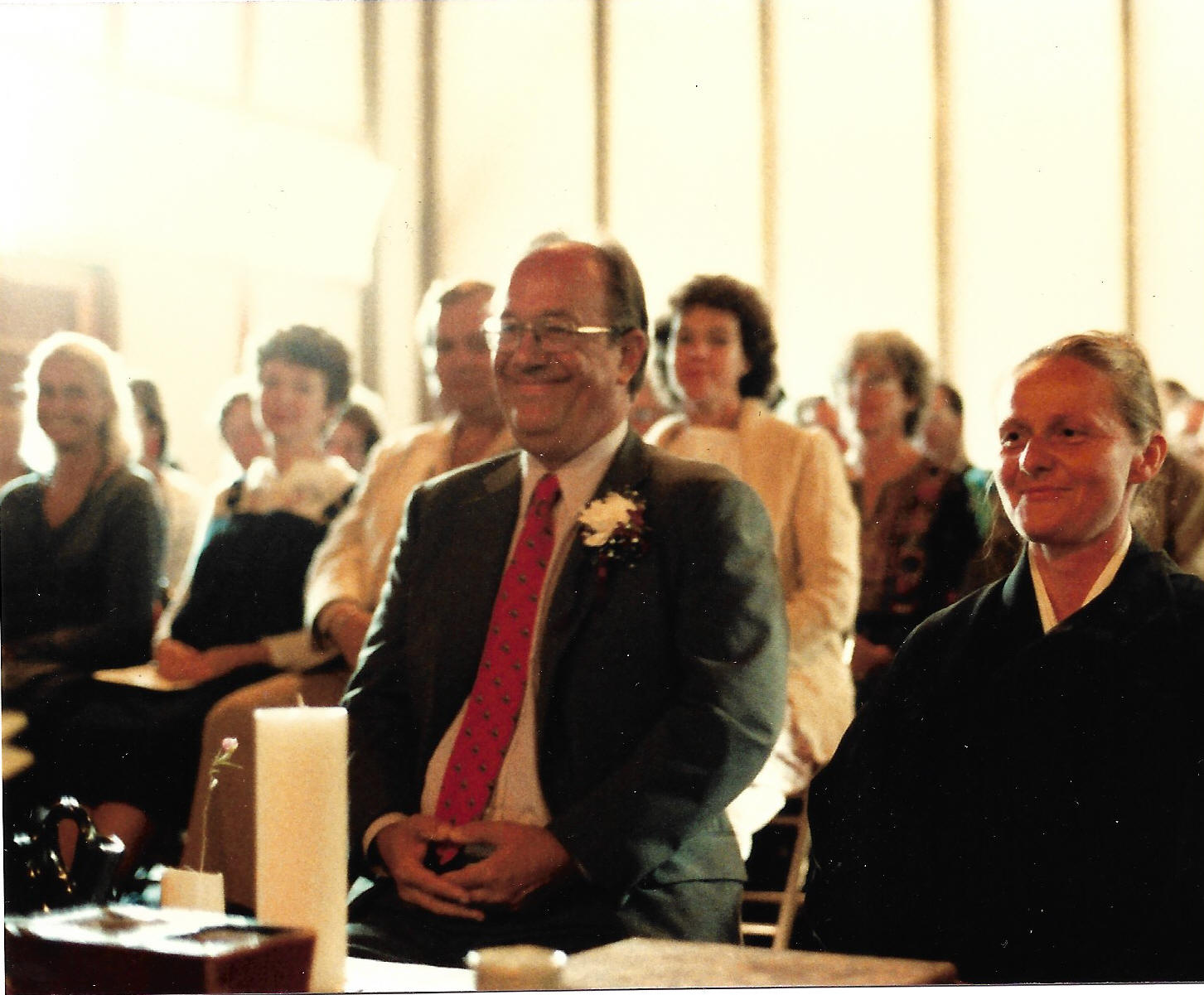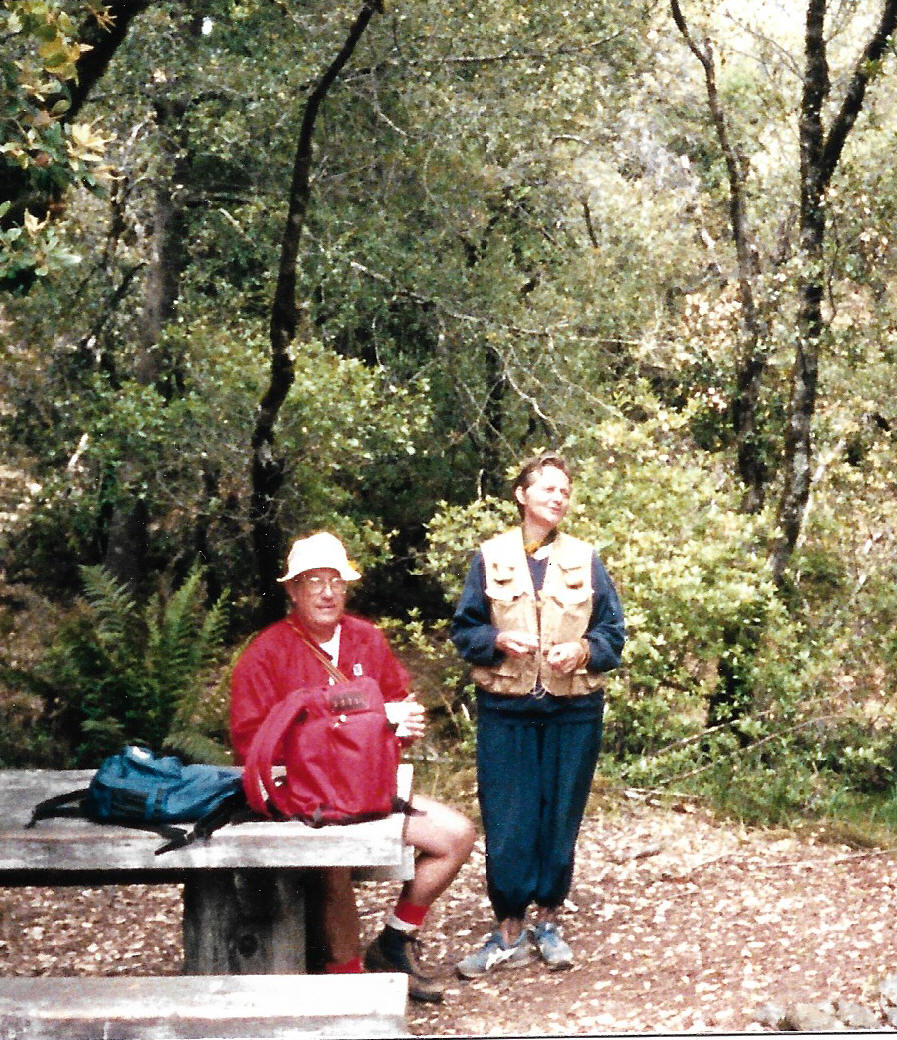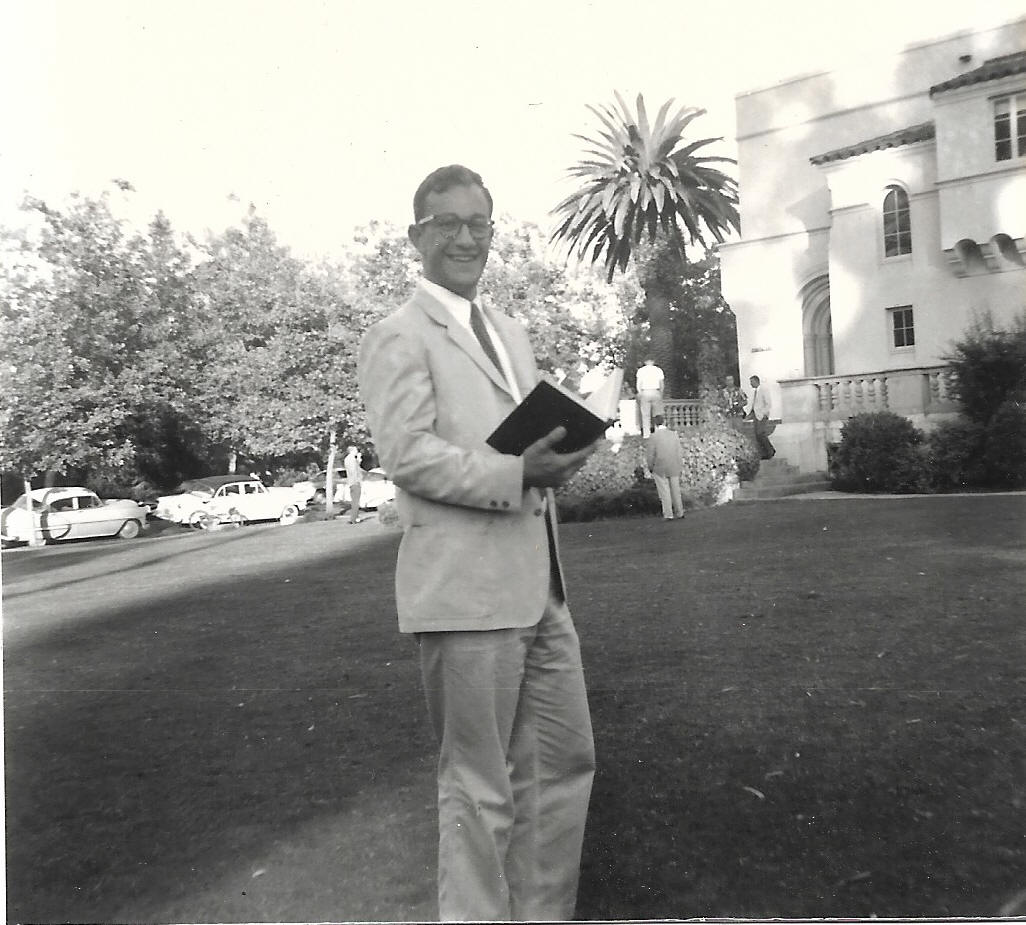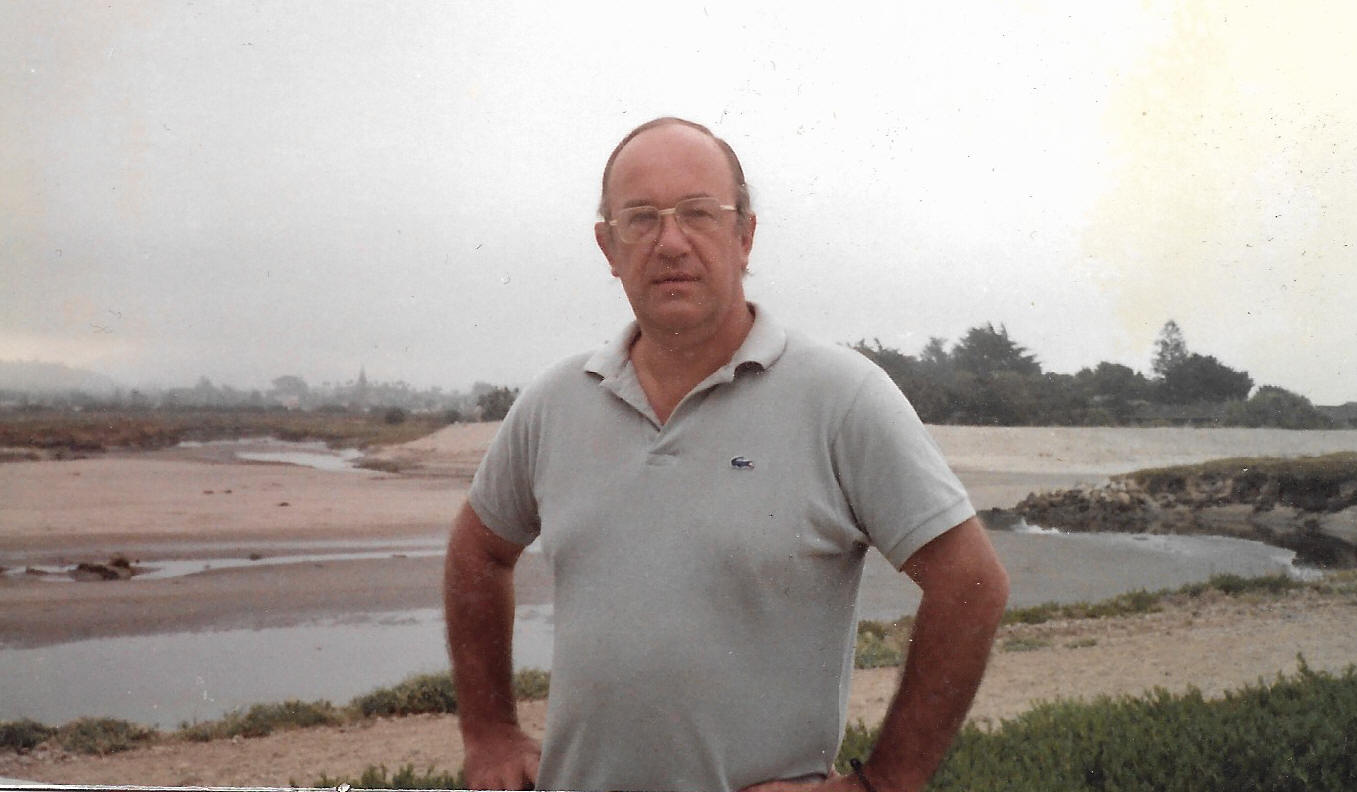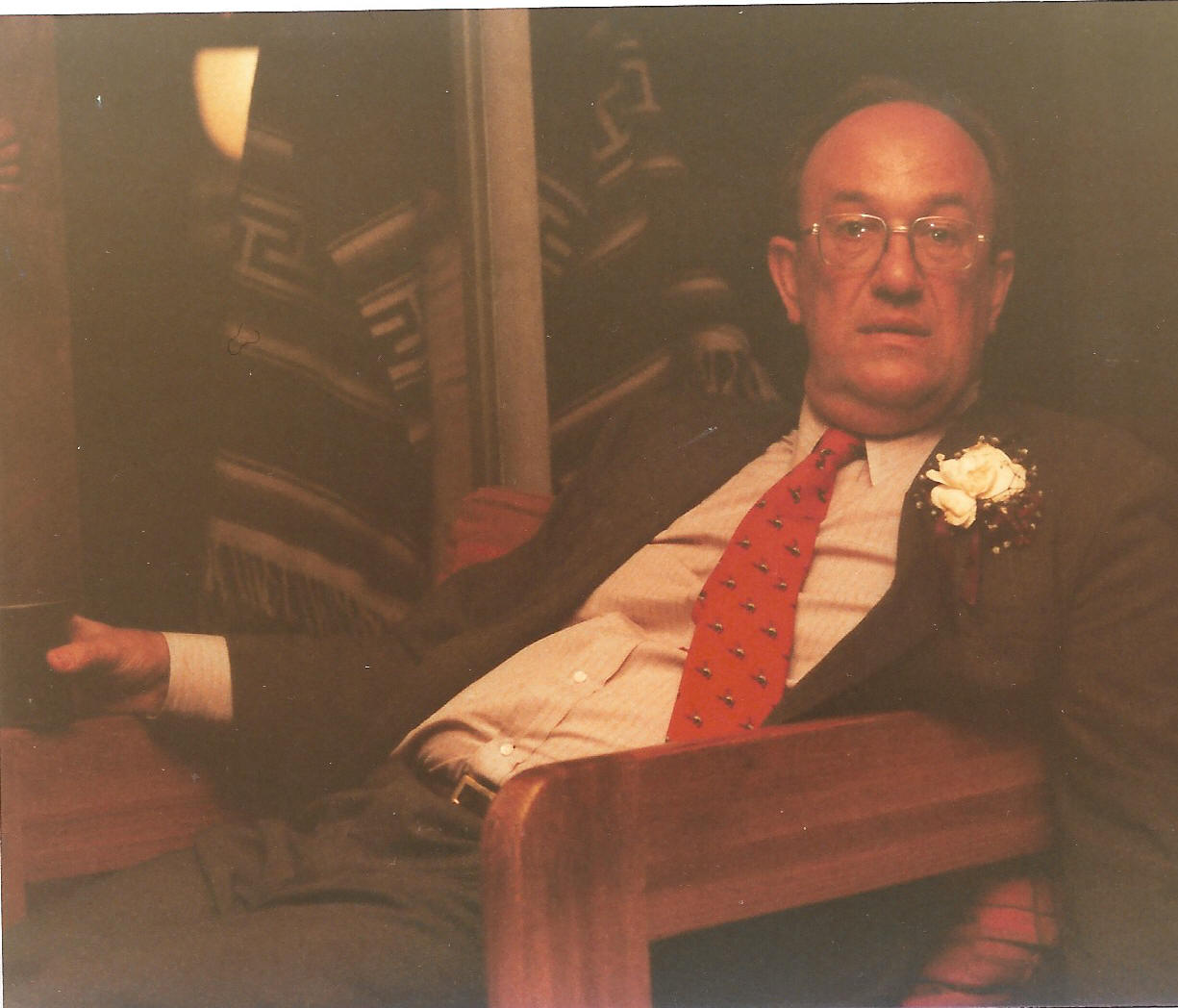 I think I may have made the chair Bill's sitting in. Made it deep so I couls sit cross-legged in it. Also - those blankets. I sold a bunch of them and kept some. - DC