Chris Miller
Cuke Podcasts with Chris 1 🔊 2 🔊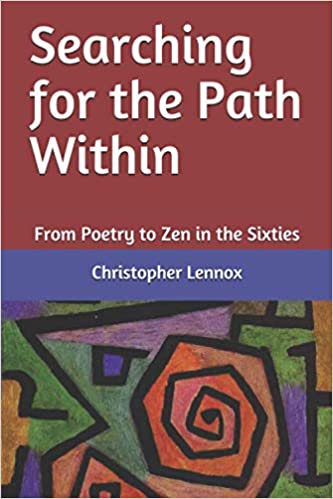 Chris Miller's 2023 updated excerpt from Searching for the Path Within- with accounts of sixties SF Zen Center, Sokoji, Tassajara, Shunryu Suzuki and

At the dawn of the sixties, inspired by the Beat Generation to search for meaning, Christopher Lennox took time off from college to explore the creative ferment of modern jazz and avant-garde arts while living in New York's East Village and tutoring reading in Harlem. That summer he traveled through Mexico to Yucatán, writing along the way, then returned to college and studied poetry. In 1966 he went to San Francisco in time for the rising counterculture and protests against the Vietnam War. There he began to practice Zen meditation, in the city and at Tassajara Zen Mountain Center. Years later, he taught writing and literature, traveled in Europe and Asia, and continued meditating, writing, and translating poetry. Eventually he wrote this memoir of his experiences in the sixties. The narrative is interwoven with poems, including new translations of Rilke and Basho, and descriptions of listening to live jazz, rock, and blues. Filled with unexpected adventures, difficult lessons, and moments of insight, this is the story of finding a path of deeper awareness in everyday life.
Go to the Amazon page for Searching for the Path Within
Chris Miller was at the first Tassajara practice period in 1967. He writes about that and other neat stuff in Searching for the Path Within and the substantial excerpt herein.
Christopher Lennox is a pen name for Chris Miller.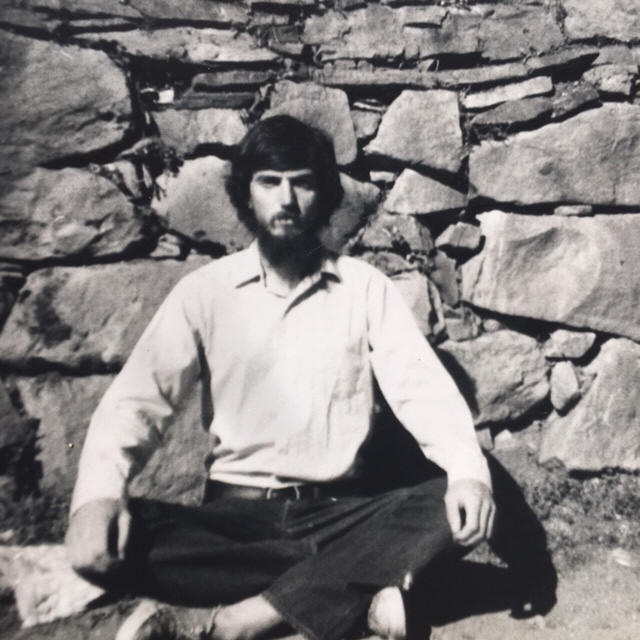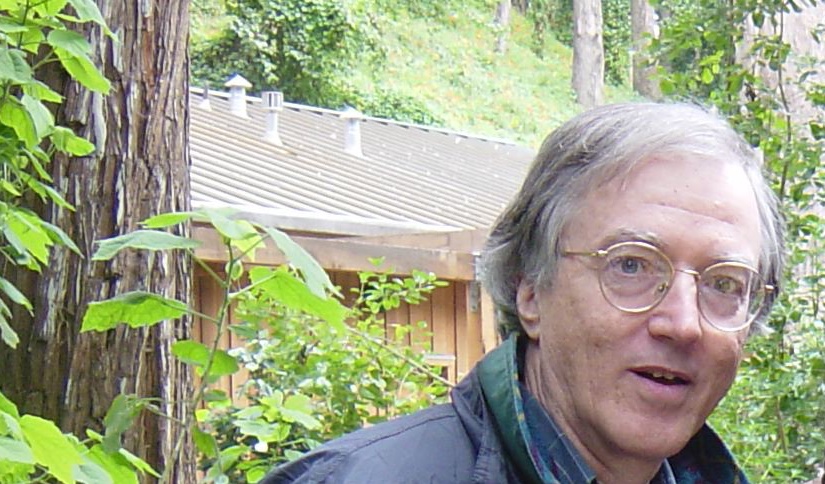 As an Amazon Associate Cuke Archives earns from qualifying purchases.