Creative Harmonics - Rowena's website

Books by Rowena Kryder - Amazon list

Rowena Kryder bio - books by and about
---
9-14-14 - There will be a viewing of Rowena Pattee Kryder's art later this month in Pipersville, Pennsylvania, USA. Here's the invite.
---
9-07-14 - Visionary Artist Rowena needs our help
One of Suzuki Roshi's early students, Rowena (Leary) Pattee Kryder is in poor health and reaching out for assistance, both financial and help in finding an assisted living facility:
---
On Shunryu Suzuki by Rowena Pattee Kryder
MEMORIES OF SUZUKI Roshi FROM WIND BELL AND DC FILES - #25 - Rowena Pattee Kryder
---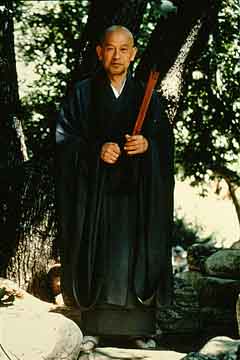 Roweena (Leary) Pattee is the person responsible for the color photo of Suzuki Roshi that you see everywhere at SFZC (and for sale in the bookstore). My husband James and I visited her at her home in the East Bay sometime in the early 70s—probably 1973-74, and at that time she showed us this photo she had taken. We convinced her to let us have a copy, and later she allowed us to give it to SFZC. It is important to remember that she is the source of the best color photo of Suzuki Roshi that we have (as far as I know). - Layla Bockhorst Smith - 8-14-14
---
---
This page created as her name came up recently among folks emailing about Reed oral history, work being done by John Sheehy. If you want to contact John about Reed just shoot an email to dchad[at]cuke[dot]com.
And here's the cuke Reed page where Rowena studied with Lloyd Reynolds
---
Go to the site search box on Home or What's New page to search for many instances of Rowena on cuke.
[Adding to this page today 8-14-14 - DC