cuke interview with Reuven

The Wholey Words by Reuven

Reuven was the impetustor behind the 100 year Shunryu Suzuki Birthday Bash.

It took Reuven Ben Yuhmin, Robert Front, who's living in Taiwan, to come up with the idea to have this hundredth anniversary. He started lobbying for it a while back. - DC, from a report on Shunryu Suzuki archiving for the Wind Bell, vol.38, no. 2, fall 2004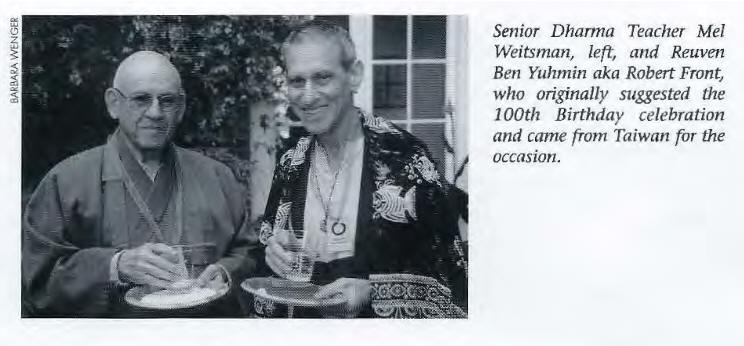 Reuvane is also in two photos in the Shuunryu Suzuki photo archive
SR0090 and SR0336


2-13-05 - I started looking at some of the photos of the Shunryu Suzuki 100th birthday bash that Roovane Ben Yumin (the zoomin') so thoughtfully put on Shutterfy. Check 'em out again - Nope, that link doesn't work anymore. I think we got the photos somewhere. - DC, 9-18)

Heck. There are no names or almost no names to go with the photos. What happened Roovane? - that's the old spelling. He uses Reuven now I think. I sent him a list with the names. Most of them. I was looking at them to put with interviews. I got to get these all on cuke.com with the names. I'd make a note but there are notes everywhere. Oh well - I wrote a note on the whiteboard to the left. So much to do, so few white board markers. (from DC Misc)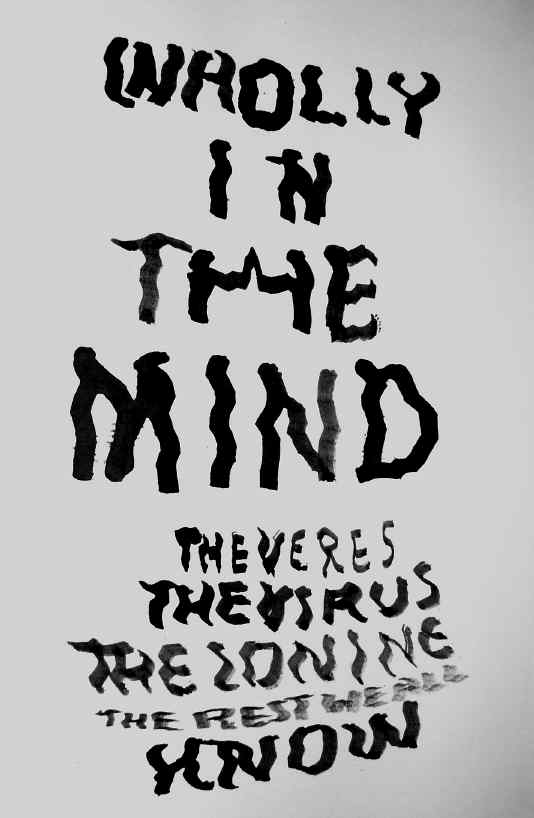 9-28-07 - Myanmar soldiers attack Buddhist Monks. The latest from the US Campaign for Burma. Reuven passes on this link to Avaaz with their efforts to stand with the Burmese protesters. And, thanks to, swallowing, President Bush for focusing on these events. (from Current Events/Engaged)
Reuven has a photo and note on Anapurna's memorial page
from Sangha News
12-22-05 - Reuven BenYuhmin sends Holliday greetings.


Click on thumbnail to enlarge
Reuven adds:
Been doing poetry podcasts for several months. Let me know what you think.<robert@mgt.ncu.edu.tw>
There's a mudra of dharma, a forest of the divine, an eyeful of eros, & an empty bowl of raw green inspiration.
The following links are dead now. I've got Reuven's podcasts and hope to get them up here someday. - DC, Sept, 2018 in Bali so don't know when
All the podcasts can be found here.
RSS feeds are available here.
And a good link for Zen students to begin with this.
Best blessings to you dear dharma brother in the coming year,
Reuven