BACK PORCH ZENDO/CIRCULAR ZEN
---
Back Porch Zendo Facebook page - this is for what's happening now. Send Elizabeth Sawyer a message there to be on BPZ's email list, to receive notices about events at Back Porch Zendo - full moon ceremonies and sesshin.
Everything on this site is years old.
prior Notices
see the zendo
Rev. Elizabeth Sawyer Buddhamama burl
---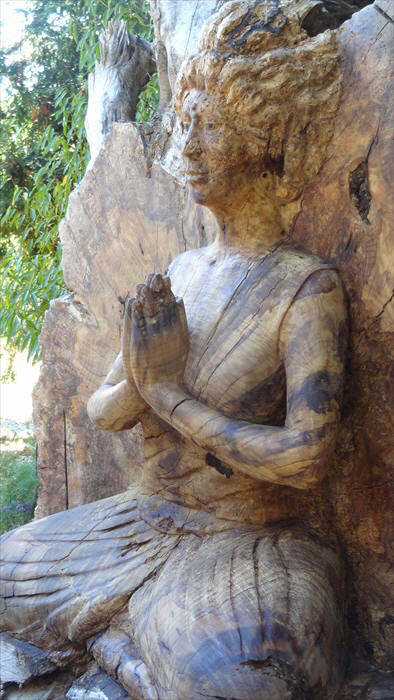 ---
Contact: Elizabeth Sawyer at BPZ's Facebook page
3533 Hillcrest Ave, Sebastopol CA 95472, (Near Occidental).
---